STAY FOCUSED - NEVER LOSE SIGHT OF YOUR GOALS
"Basketball is bigger than a game for me: it's my lifestyle. I see it everywhere I look."
We sat down with Derrick Rose, one of five inspirational figures that we asked how the past can continue to inspire the future. Born and raised in Chicago, he went on to professionally represent his hometown basketball team and make history when he was named as the game's youngest ever MVP.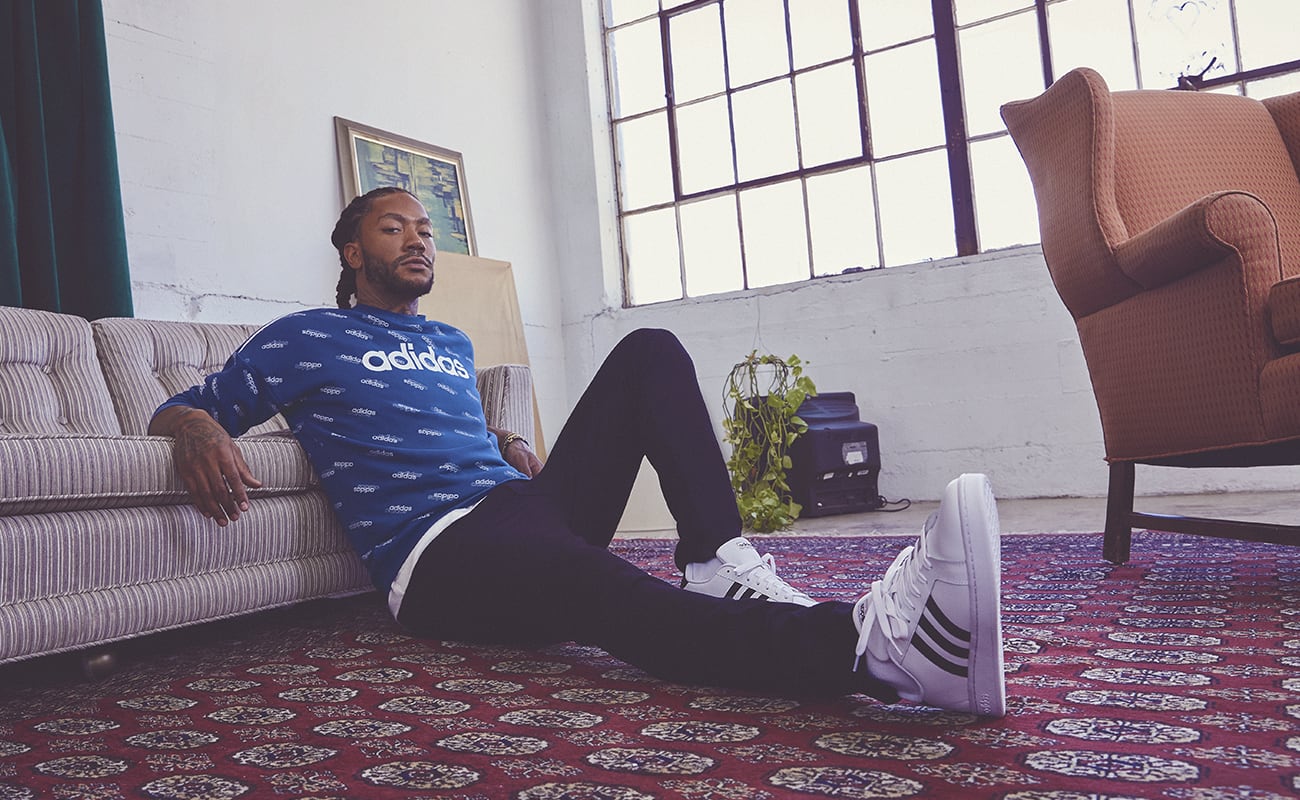 HOW DID YOUR HOMETOWN OF CHICAGO HELP TO INSPIRE YOU AS A YOUNG ATHLETE?
I grew up in Chicago and I think that really helped shaped me to become who I am today, when you're growing up in a place like that you have to stay focused and never lose sight of your goals. To go on to make history and represent my hometown team was a dream for me.
WHAT INFLUENCE HAS BASKETBALL HAD ON YOUR LIFE?
Basketball is bigger than a game, it's my lifestyle. You see it everywhere you look - not just in Chicago. It's influence can be seen in things like music, art and fashion. It has also taught me a lot; about myself and others. It allows me to continue to be a good role model for my family and to help inspire others.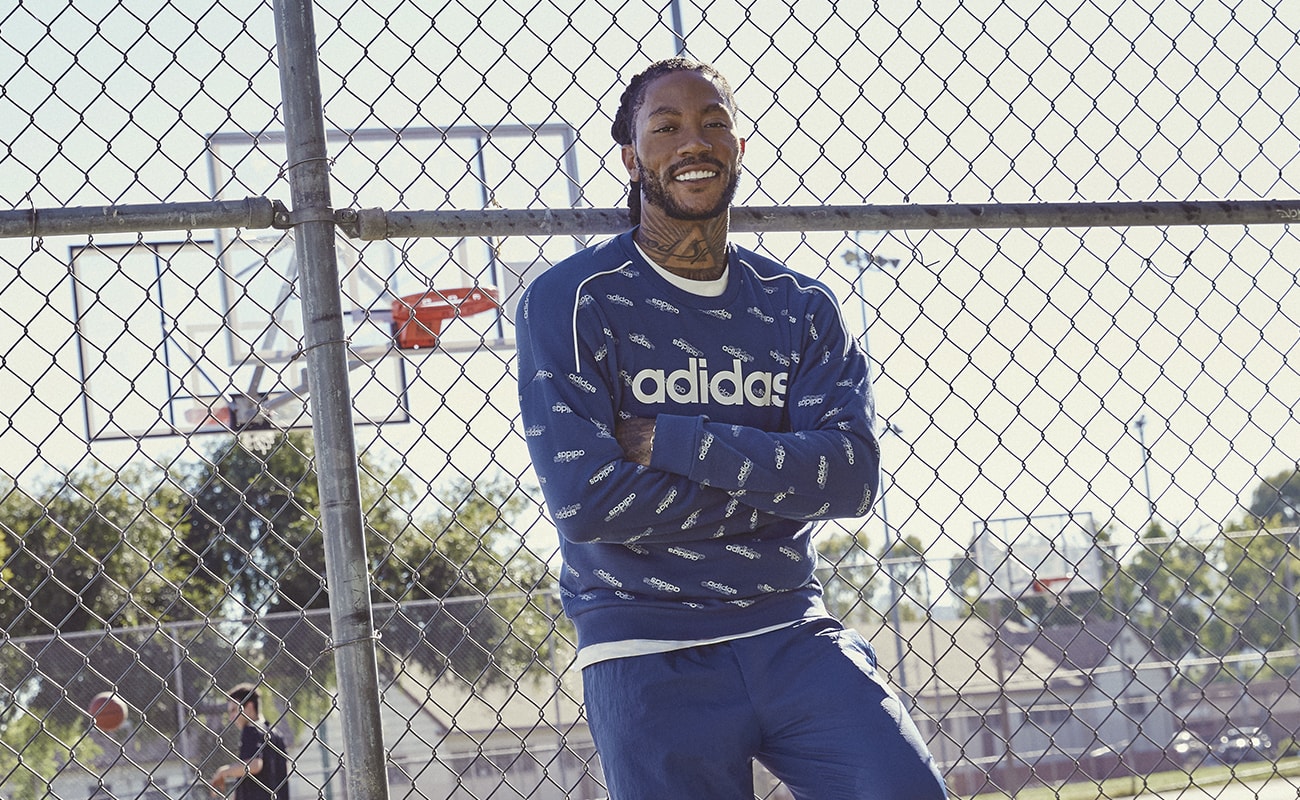 HOW HAVE CHICAGO AND BASKETBALL HELPED YOU DEVELOP YOUR STYLE?
There was always adidas around when I was growing up. But now, I'd say that I'm a neutral guy and that classic adidas look works for me. Everybody recognises the three stripes. It reminds me of all that stuff that has gone before but still works today.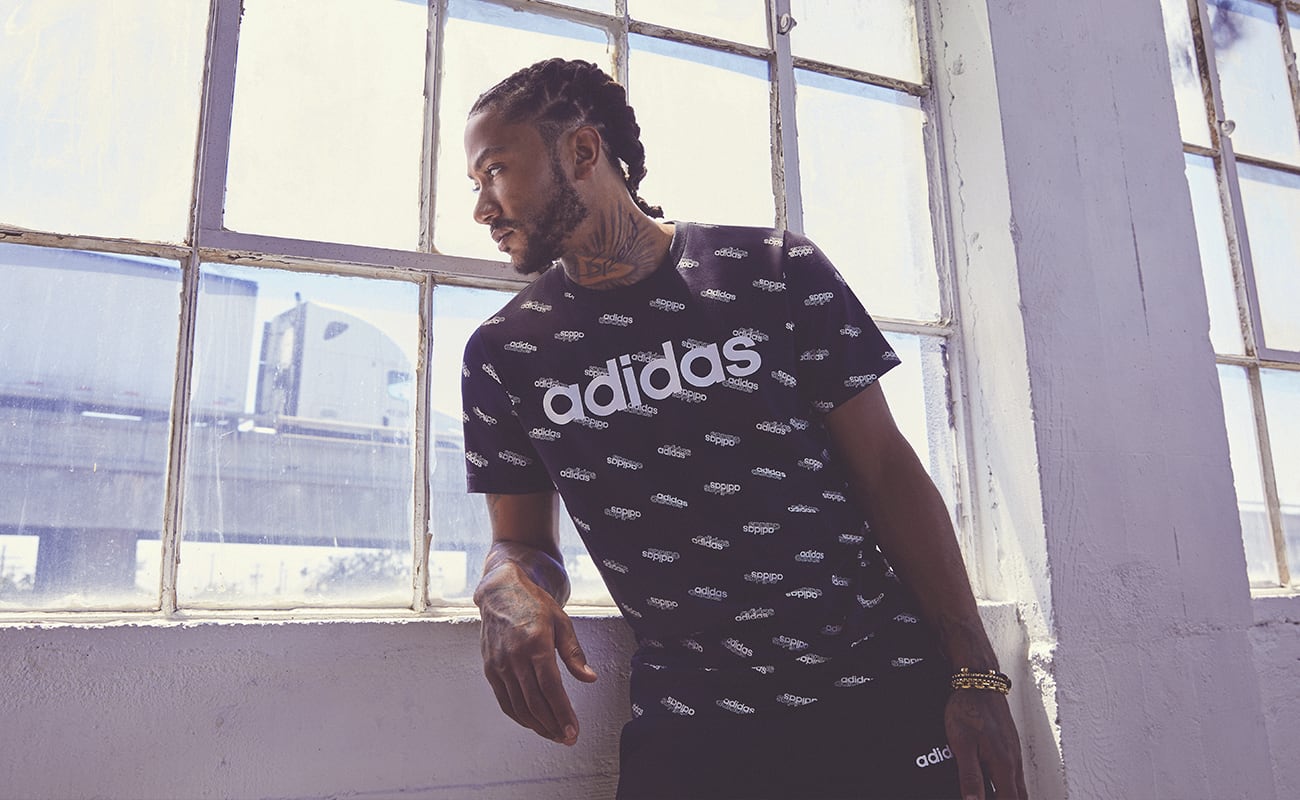 Derrick wears a timeless look from this season's collection of easy to wear staples. Inspired by adidas' design heritage but built for today - taking the best from then, for now.
Stay Updated
Be the first to know all about stories, launches and events.