TEAM SUPERSTAR: JONAH HILL
From a film industry MVP to the ultimate team player, Jonah Hill is inspiring new generations of filmmakers and game-changers.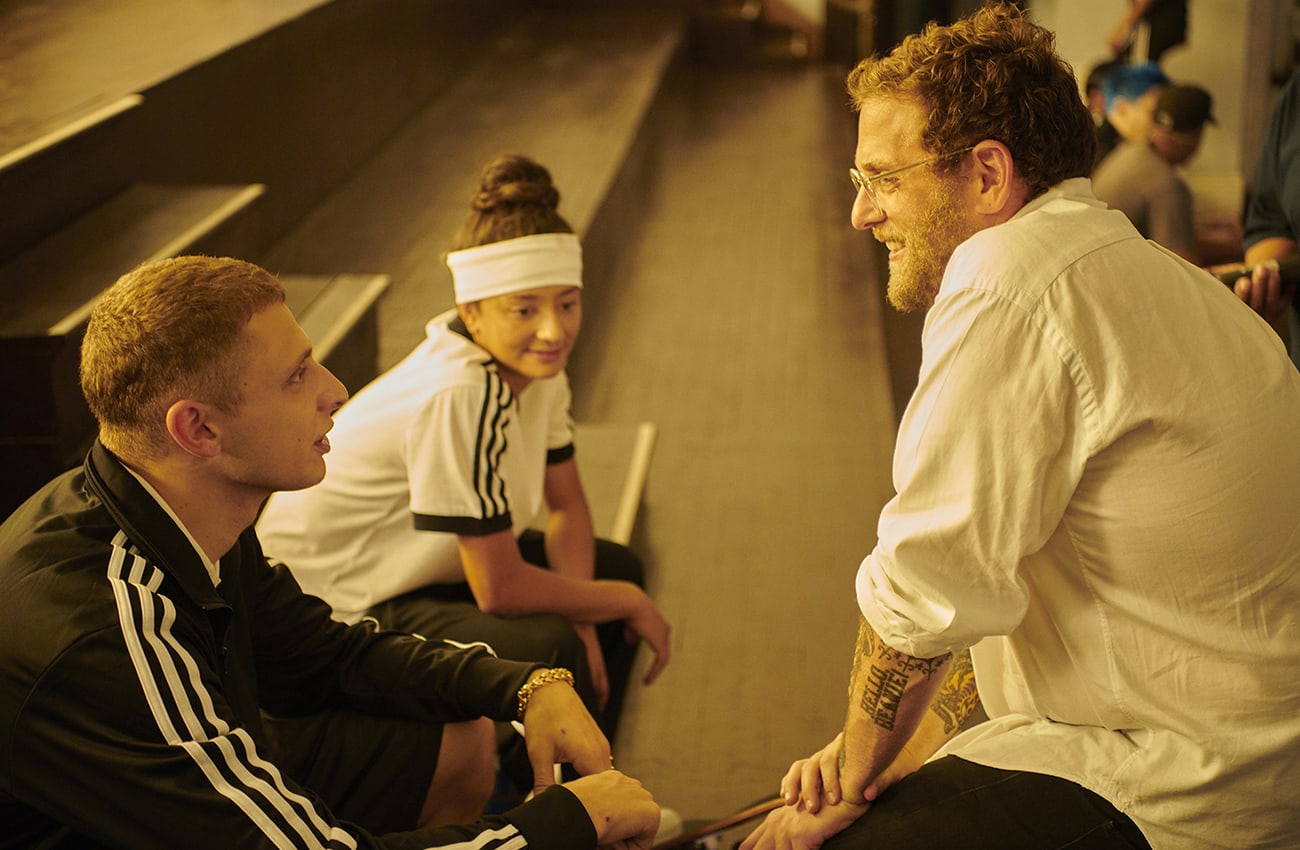 CHANGING THE GAME ON SCREEN AND OFF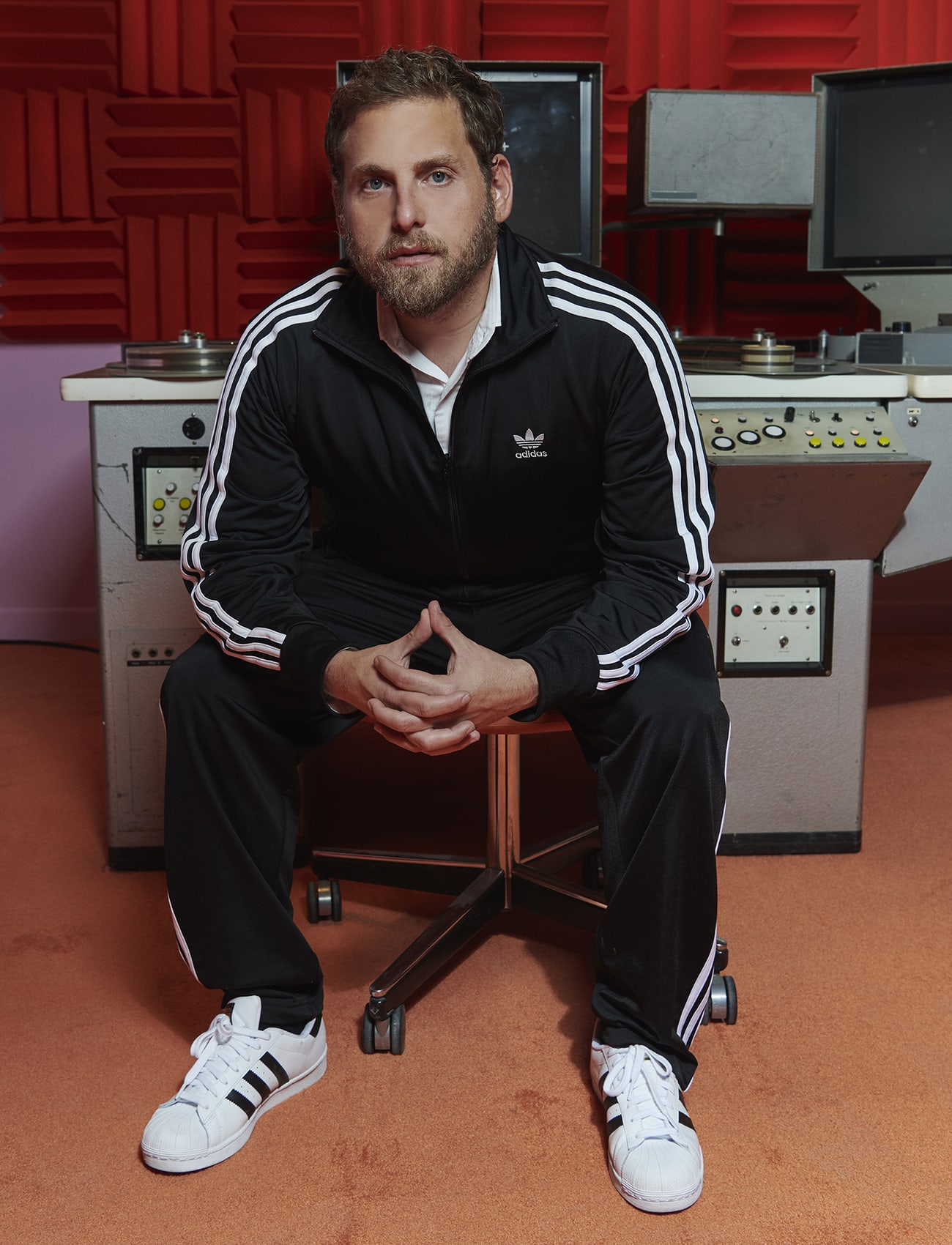 He needs no introduction—but here's a fast one. Between acting, screenwriting, directing, and producing legendary films, television productions, and music videos, Jonah Hill is no stranger to Hollywood. He's starred in acclaimed films like Moneyball, The Wolf of Wall Street, and 22 Jump Street, and notched iconic one-liners into culture. But now, the two-time Academy Award nominee is stepping into another side of the industry: writing and filmmaking.
And he's crushing it. Jonah's recent directorial debut—the coming-of-age film Mid90s—was named one of the "Top Ten Independent Films of 2018" by the National Board of Review. He says he's got an edge behind the camera that comes from his years spent in front of it, and the people he's met along the way.
I think every experience informs the next experience, so having almost 20 years' experience as an actor before I started filmmaking all inform one another. I've gotten to work with some amazing people.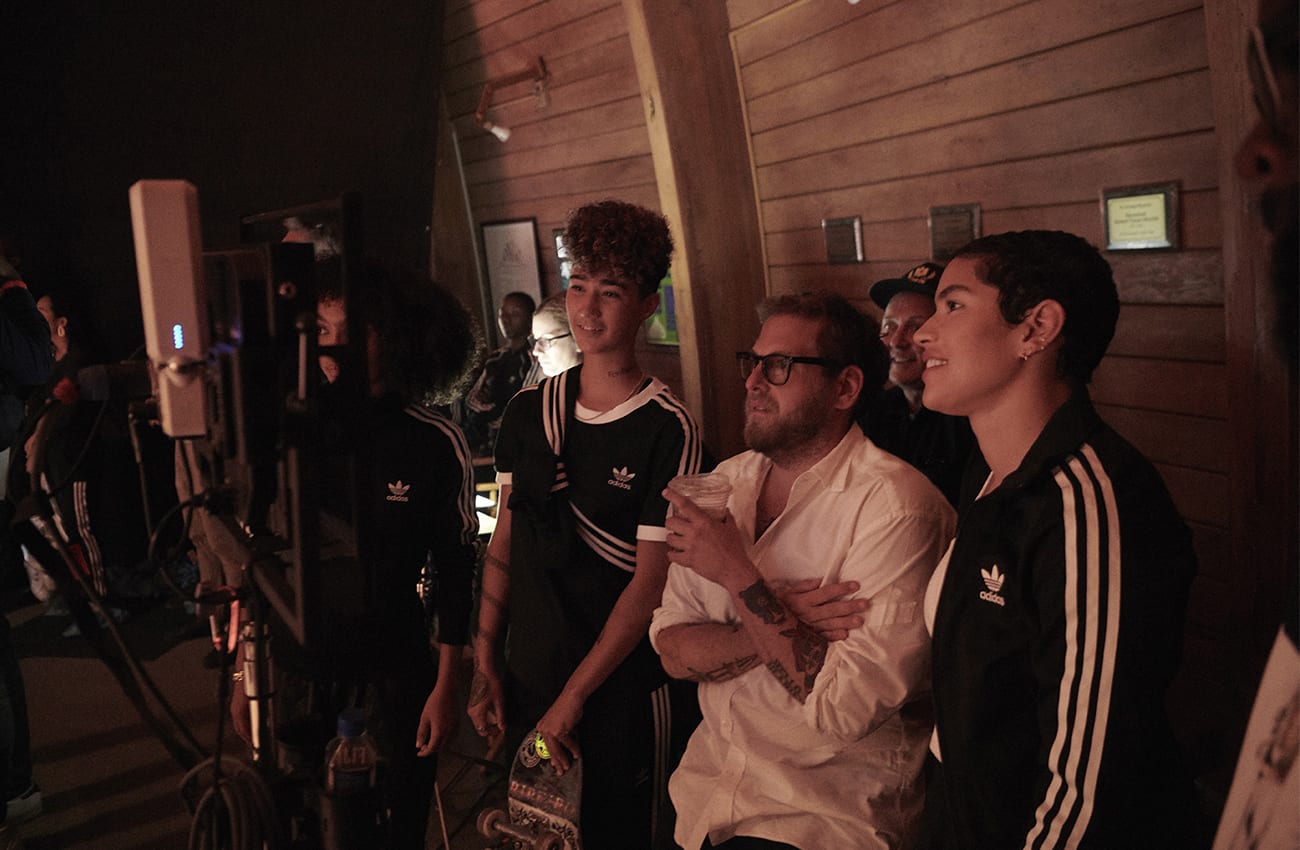 FROM MVP TO TEAM PLAYER
Filmmaking isn't a solo performance—even if you're Jonah Hill. "There is no one person that makes a movie," he says. "There's a crew of probably at least 100 people that go into making a movie great." And if filmmaking is a team sport, then Jonah's the ultimate team player. With the next generation of actors, writers, and producers on the rise, Jonah's all about collaborating with new talent and passing on his wisdom to rising creatives. "I believe in mentors, mentees, things like that, like true tradition and craft…" he says. "So I like to study and if I have anything to offer on the other side of that, then I'm happy to give that to anyone who's interested."
Jonah's also cool with taking a backseat to lift up emerging voices. "I do see change happening in the film industry...people who weren't empowered to tell stories are getting the opportunity to tell a story. And I think that's amazing. And if I step aside because of that, then that's dope too..." he says.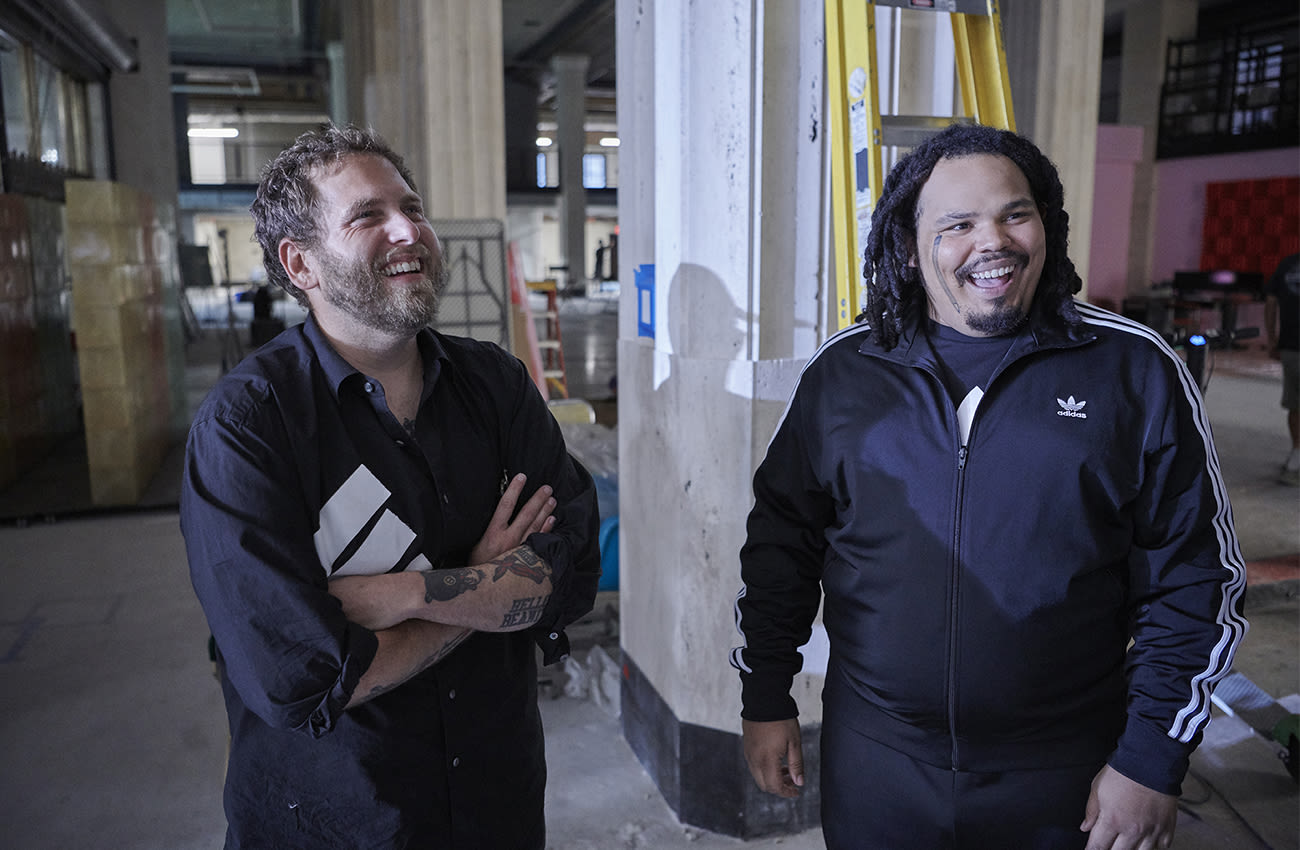 Real change is going to happen when everyone running the studios and running all these streaming companies are women, and people who haven't had the voice that white men have gotten throughout that time.
ON CROSS-GENERATIONAL COLLABS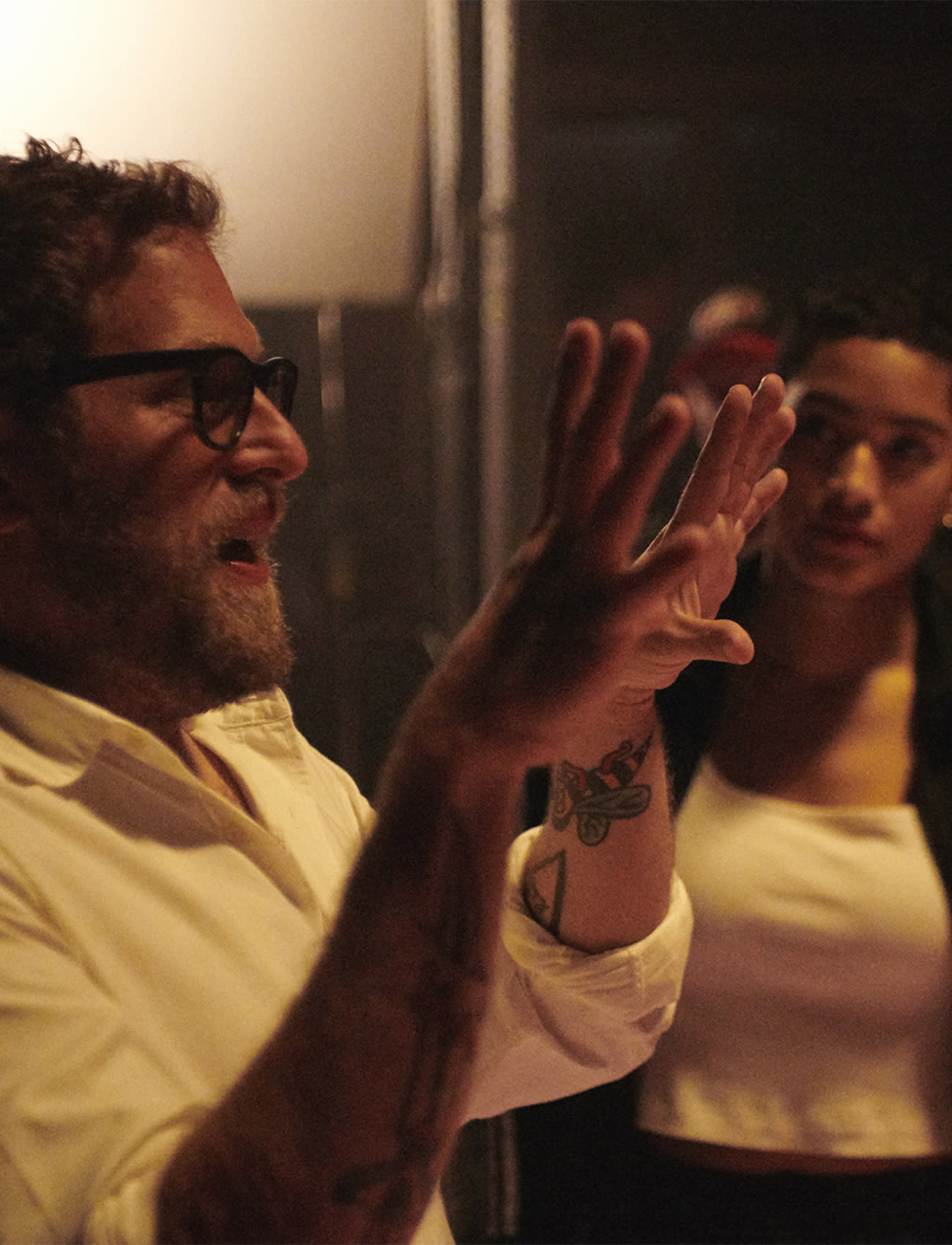 Jonah's at the top of the film industry—but even MVPs have MVPs. He defines a superstar as "anyone who I've met who I admire or look up to as an artist or a creative," but is a huge believer that the best work comes out of the generations that team up to riff off each other. "There's no knowledge without the older generation who did it first. And there's no change or progression without a new generation," he says. "So if those two generations come together, I feel like that creates like the atomic charge for great art and great creativity."
Following Jonah's lead, our multi-generational team of Creators is ready for some next-level creative collaboration—and a big team means one thing: big change.
Stay Updated
Be the first to know all about stories, launches and events.