Superstar stands for all who aren't afraid to stand up for something. Those who know change can't happen alone and believe it takes a team to make a difference in the world.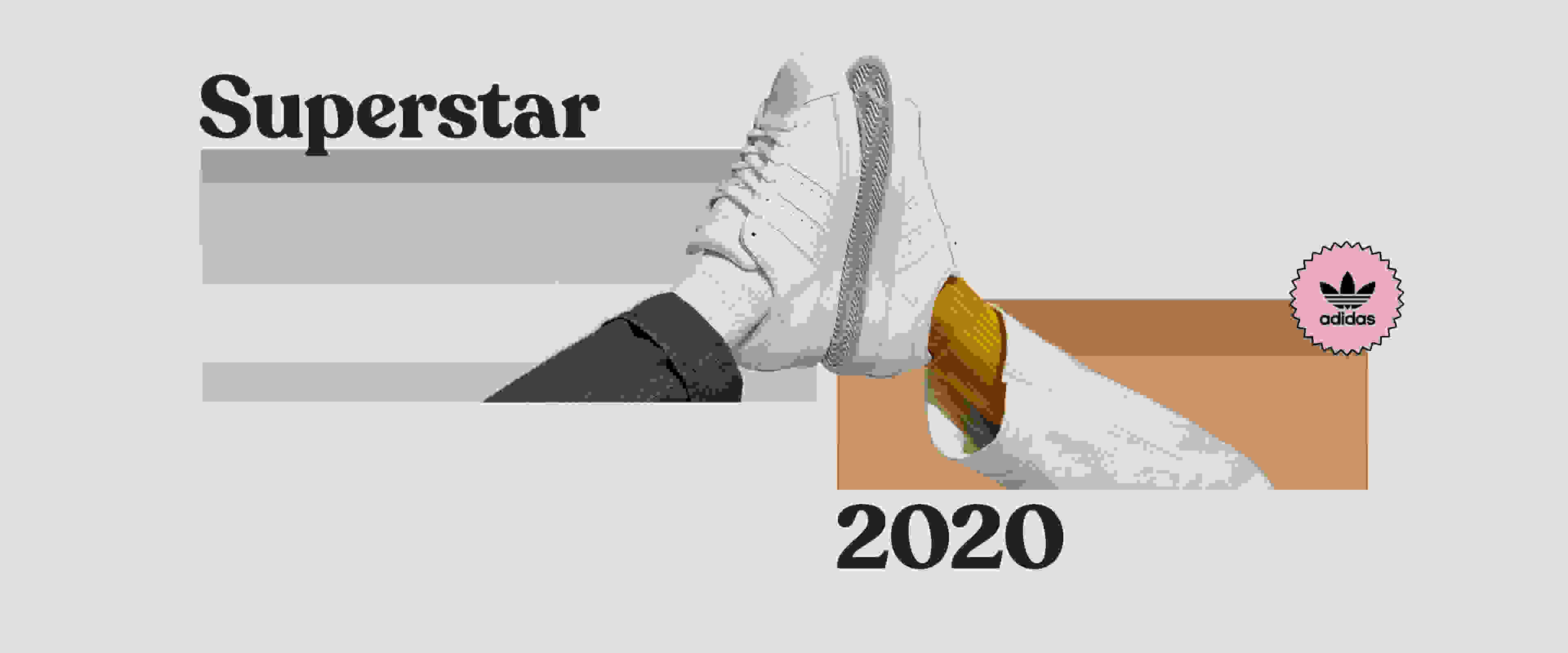 Since day one, the iconic shell-toe has stood for those who make a difference on their court.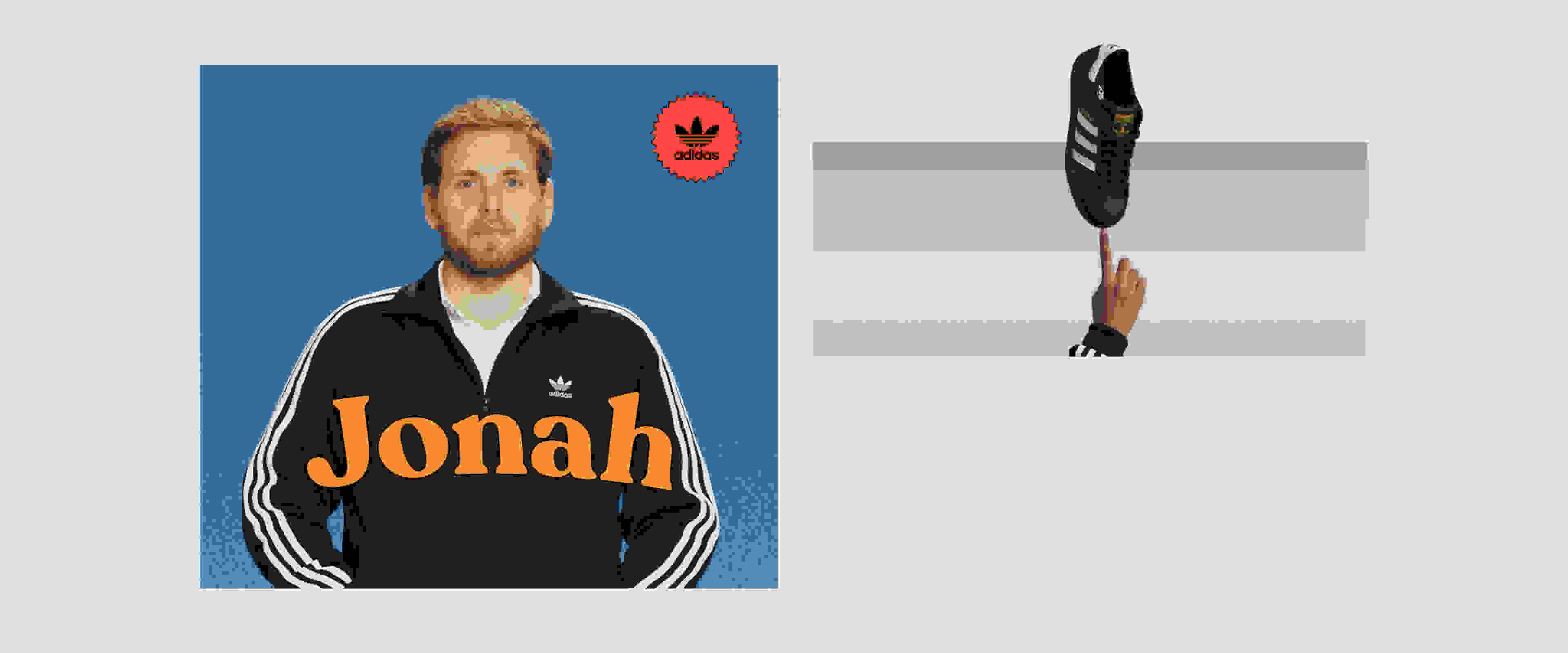 Filmmaker Jonah Hill believes in the power of creative collaboration. See how Jonah stands up for change.

MEET THE TEAM
One team. Infinite possibilities for change. These are their stories.

Superstar is a streetwear legend—a silhouette that has built its legacy alongside generations of game-changers around the world.