Free delivery on orders over ₱3,000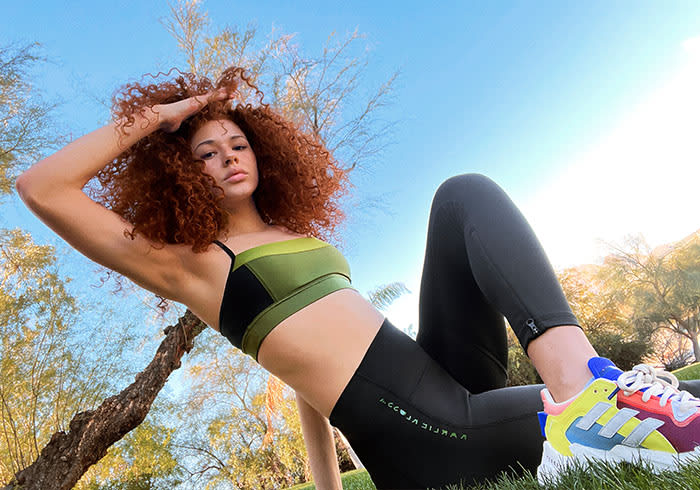 When different support and style come together, we are a force to be reckoned with. Created in collaboration with Karlie Kloss.
"Nature is all around us, and being one with nature fills us with so much energy. This collection is truly inspired by the forces of nature, and has a way of unlocking a certain type of confidence in women. Just like the way a thunderstorm brings a rainbow at the end, many beautiful moments are unlocked with confidence, this collection beautifully encompasses that"
Yasmin (Karlie Kloss Koding Scholar and sport enthusiast)