LESS THAN 10% OF OUR TIME IS SPENT OUTDOORS. DID YOU KNOW:

"HEADING OUTDOORS CAN HELP YOU FEEL MORE ENERGISED AND STRESS-FREE"
SOURCE: SCIENCEDIRECT, 2019

"A PHYSICAL CONNECTION TO THE NATURE CREATES A PRO-ENVIRONMENTAL BEHAVIOUR"
SOURCE: SPRINGERLINK, 2017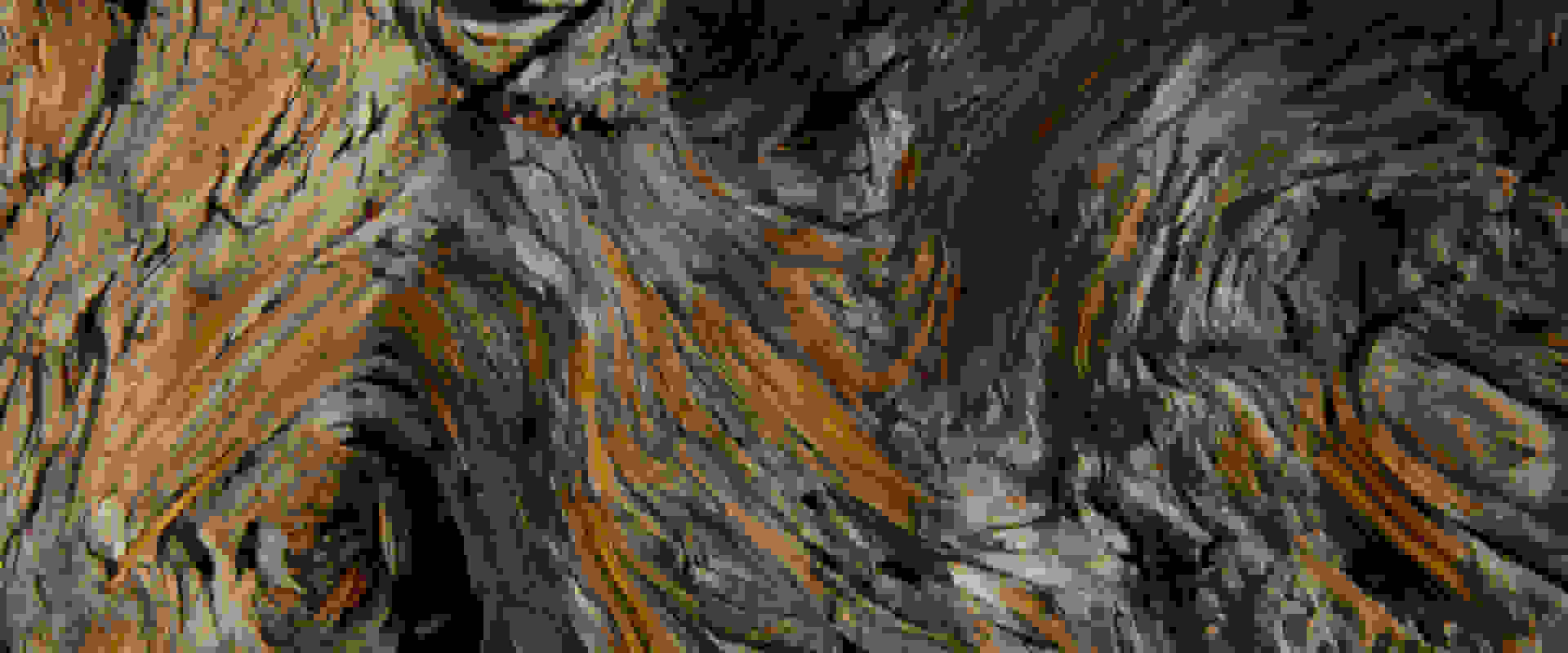 KEEP TRACK
Stay in touch with nature. By signing up you're letting us know that you're interested.