EXPRESS YOUR TRUE SELF
Paul Pogba sees possibilities in cultural influences and expression.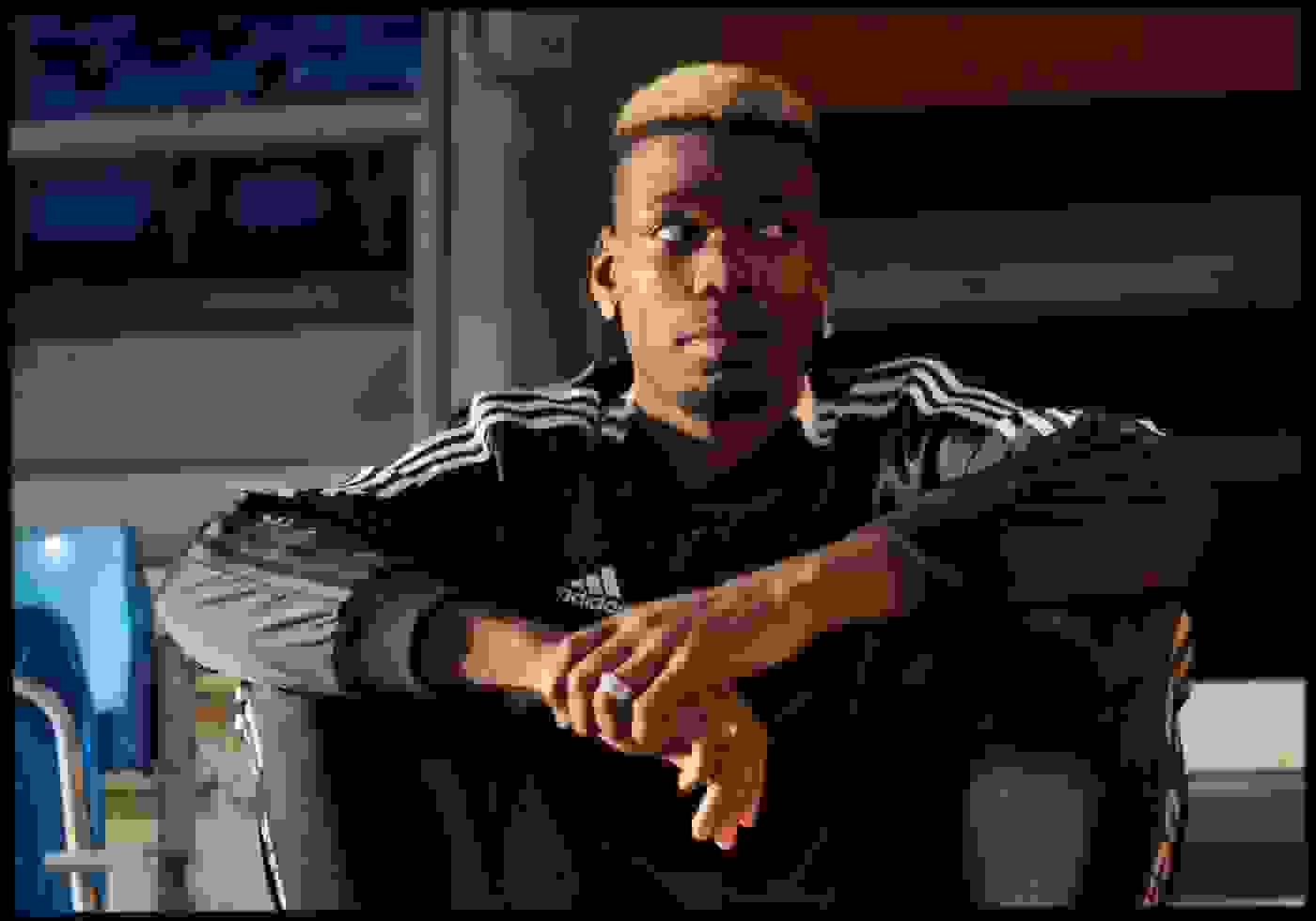 VICTORIOUS EXPRESSION
When Paul Pogba expresses himself on the football pitch, winning is at the front of his mind. It's an attitude he's had since he began playing at the age of six in Roissy-en-Brie. "I have always been a winner, I hated to lose," he recalls.
PROVING DOUBTERS WRONG
Already a world cup winner, Paul now has his sights set firmly on this summer's tournament and is looking to add yet another trophy to his cabinet. And if anyone doubts it, that will simply strengthen his resolve to achieve it. "Being told that I won't succeed is my strength, it's a challenge for me," he explains. "If you tell me I can't do something, I will do everything to do it."
SENDING A MESSAGE
For Paul, football is far more than just 90 minutes of exertion – it's an opportunity to tell the world who he is. His inimitable persona on the pitch has the power to create connections and provide inspiration. "I like to express myself and to send a message to the people that are off the pitch," he muses. "They might not know you personally, but you are giving them this message, this little piece of yourself so they can learn about you. Because it's a good thing to give a little bit of yourself."
"When you are yourself, you pursue your chance, you pursue your dream"
Paul Pogba
"To express yourself, you need to be yourself" says Paul, and when you're yourself the player believes you can achieve your dreams. "I think that these important parts of life will bring you forward." Experiencing different cultures around the world through football is what shaped Paul and helped him reach higher. His intense style of play is only possible by taking from all different influences.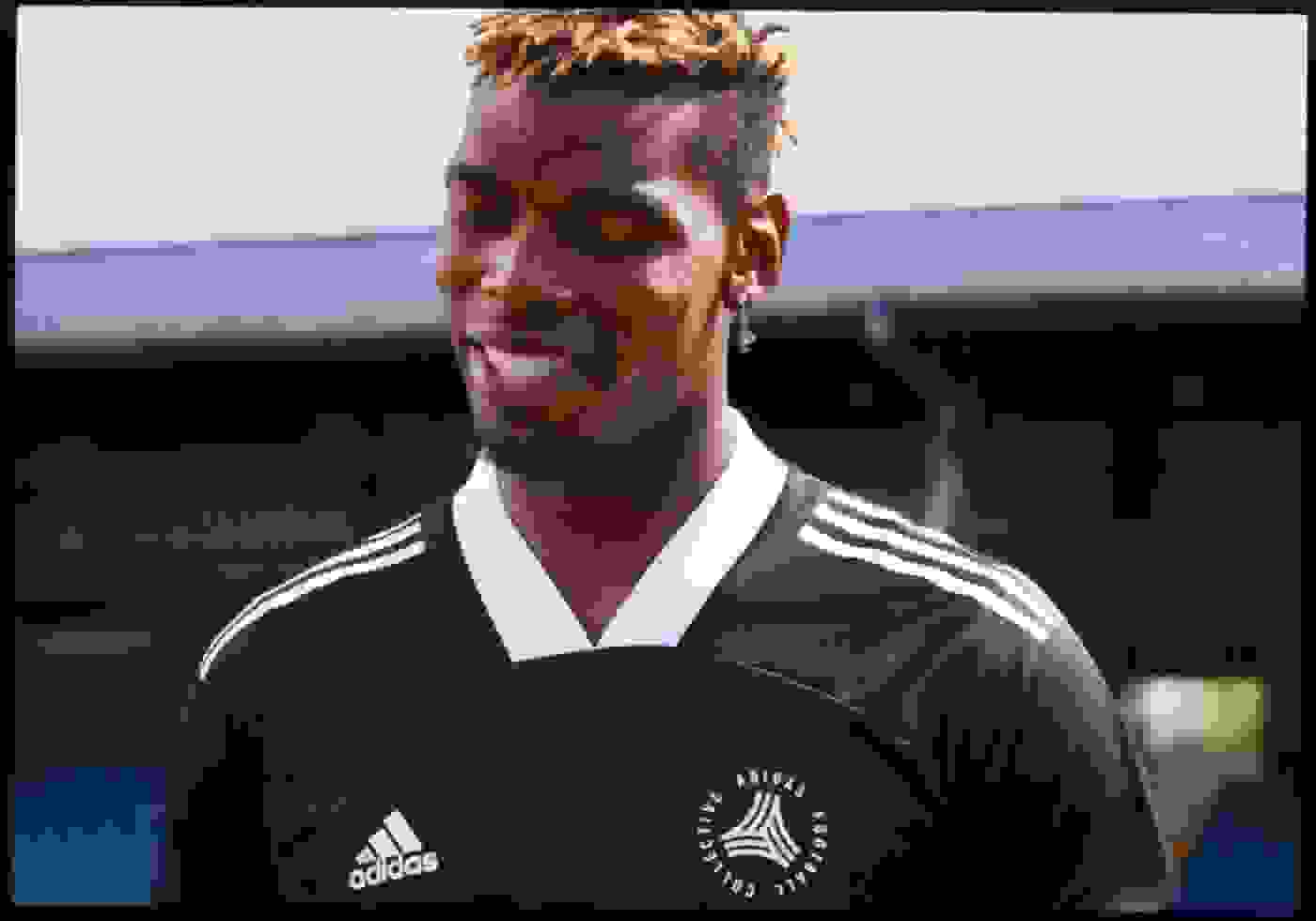 FREEDOM OF EXPRESSION
As it is for Paul, so it is for anyone who plays or watches the game – football is a path to self-discovery. Paul believes football can introduce people to influences beyond themselves; new cultures, forms and styles. In those encounters, they find themselves and the freedom to express who they truly are.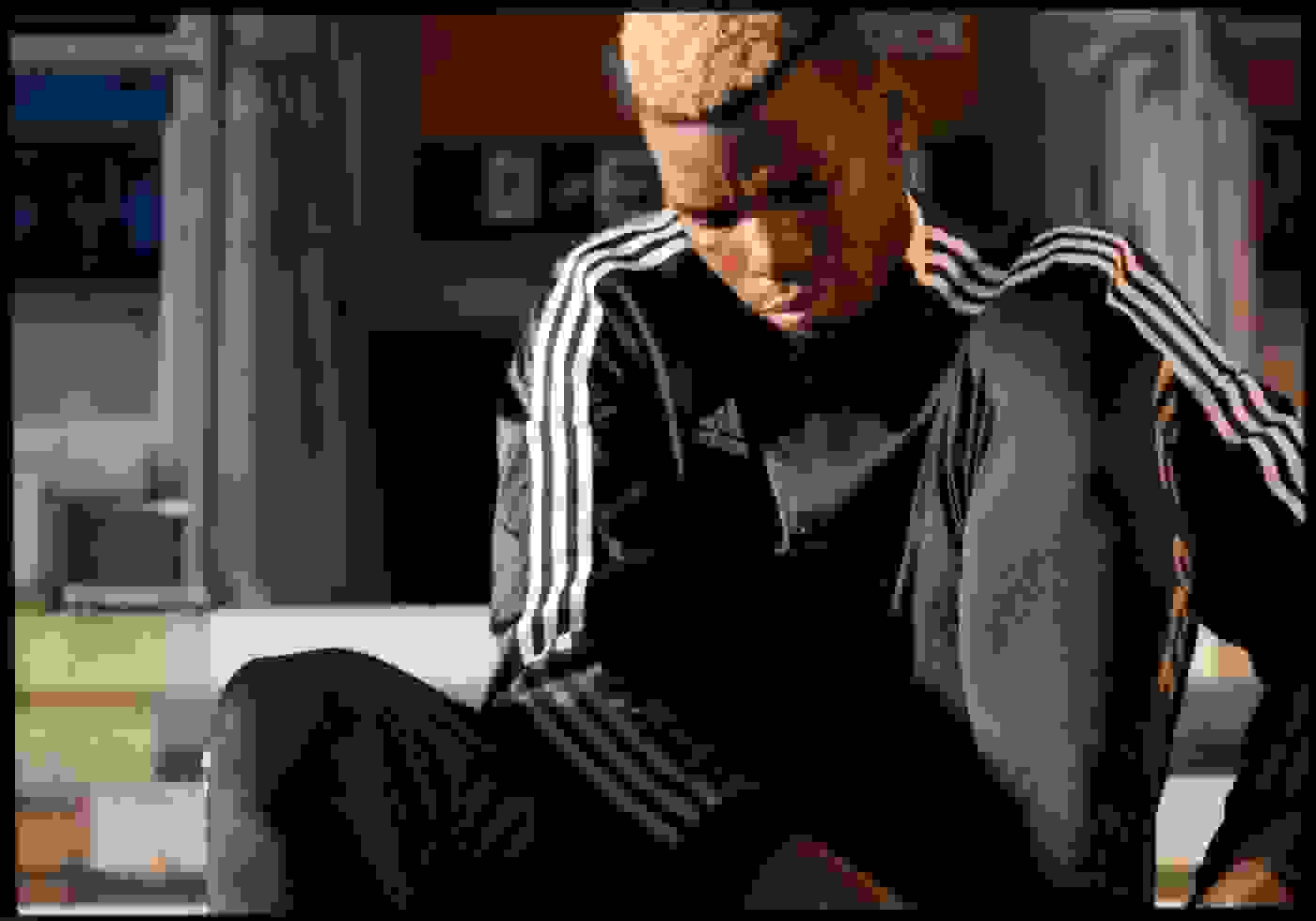 FOR THE LOVE
Paul is quick to recognise just how much other cultures have given him. "It gave me the life that I have today," he reflects. "It gave me this joy of living. The pleasure to meet other people and discover other cultures."
"I like to express myself and to send a message to the people that are off the pitch."
Paul Pogba