EXPERIENCE THE THRILL OF STREET RUNNING
Turn the energy of the city streets into fuel for your run. Pureboost Go is designed for changing direction on the fly when confronting the chaos on your streets so you can explore new territories with your crew and make the city your own.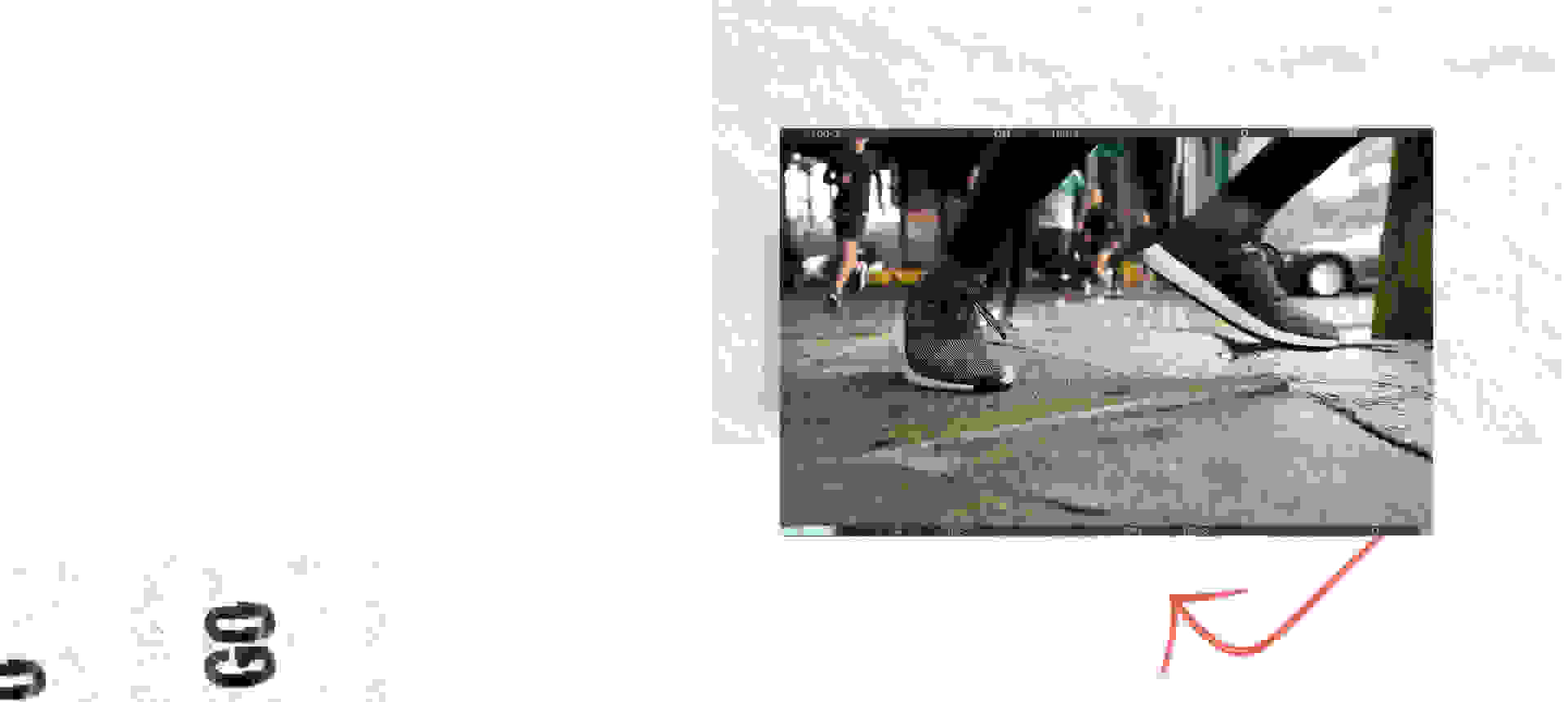 EXPANDED
LANDING ZONE
For improved adaptability and a stable feel
under your forefoot on uneven city street
surfaces.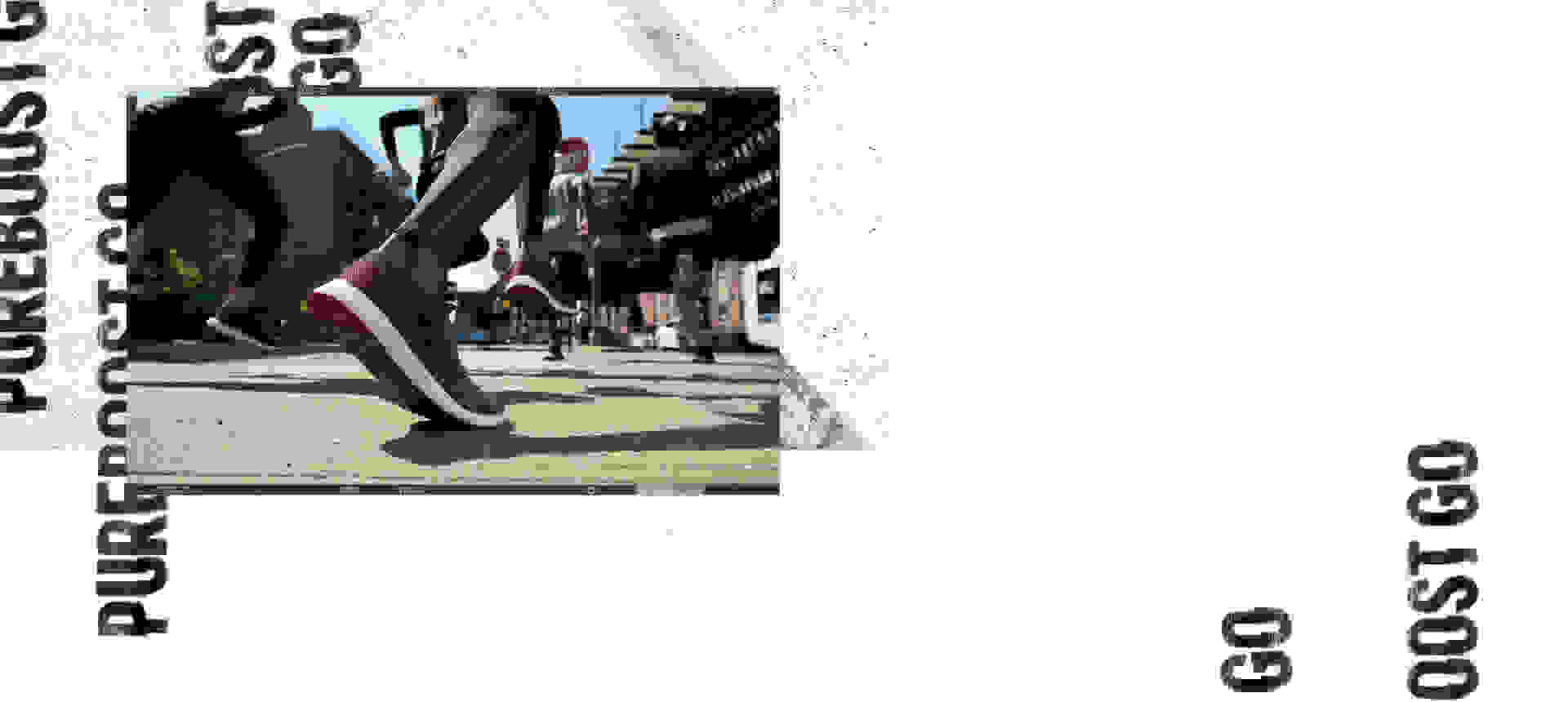 ENDLESS
ENERGY
Boost is our most responsive cushioning
ever. The more energy you give,
the more you get.

DISCOVER PUREBOOST
Pureboost is built for you and your crew to feel one with the city, no matter what the streets throw at you. Choose your Pureboost running shoes to ride the energy of the busy streets and turn your city into your playground.