Free delivery on orders over ₱3,000

SOLARBOOST 3
Run your ritual and burn more miles. A new colourway is available now.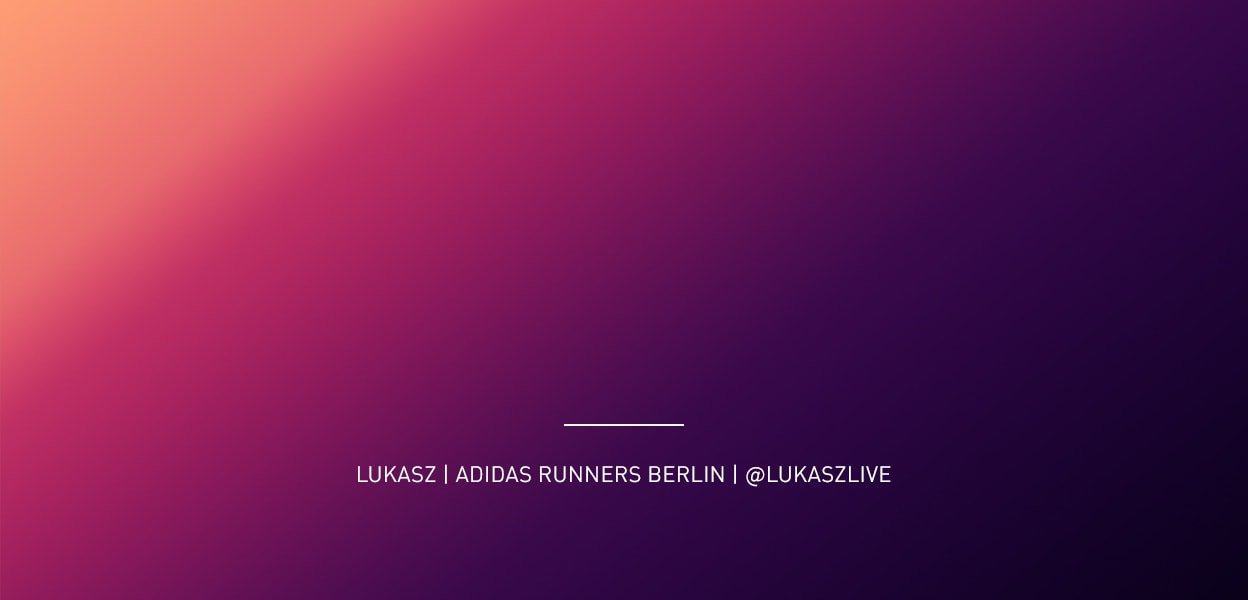 "The Solarboost is the perfect allrounder for me, whether I want to work on my technique, improve my endurance or train for a new PB. It feels dynamic and still gives my feet guidance and support."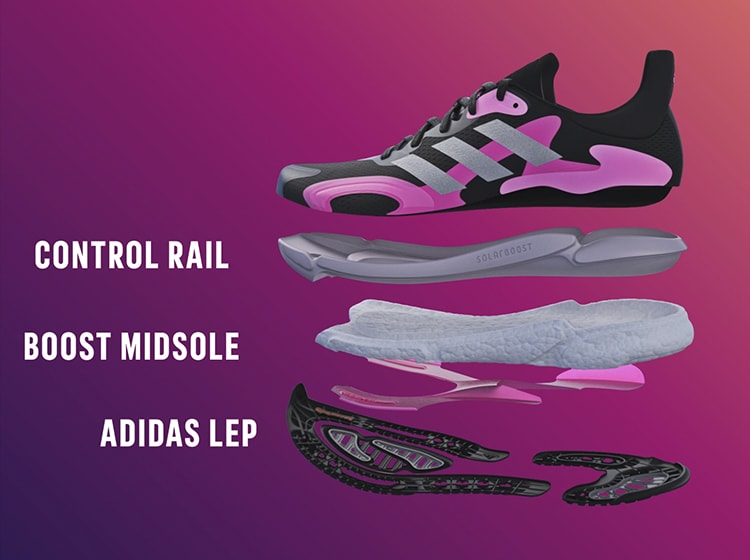 Define your ritual with SOLARBOOST 3. Everyone has their rituals, ours just burns more miles. Run with a fully surrounding Control Rail, Boost Midsole and adidas LEP. Tech you can trust for a run you can trust.
SHARE HOW YOU RAN WITH THEM
Share a photo after you've burned some miles with your SOLARBOOST running shoes and appear in our showcase. Make sure you tag your image with @adidas #Solarboost