X SPEEDPORTAL
Unlock speed in all dimensions with the new X Speedportal designed for the fastest players.
X Speedportal & Speedflow
[3]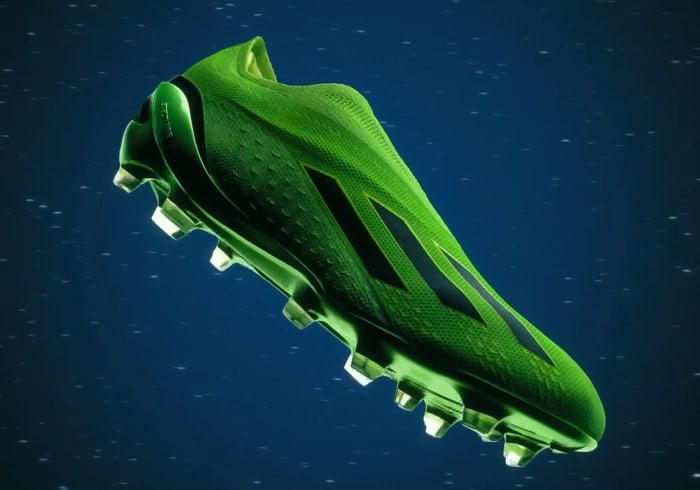 The X Speedportal is made for players with more than just speed at their disposal. The speedframe, stability system and speedskin combine to connect your mind, body and boot so you can unlock speed in all dimensions. Explore X Speedportal now and connect those quickfeet to your quick thinking.