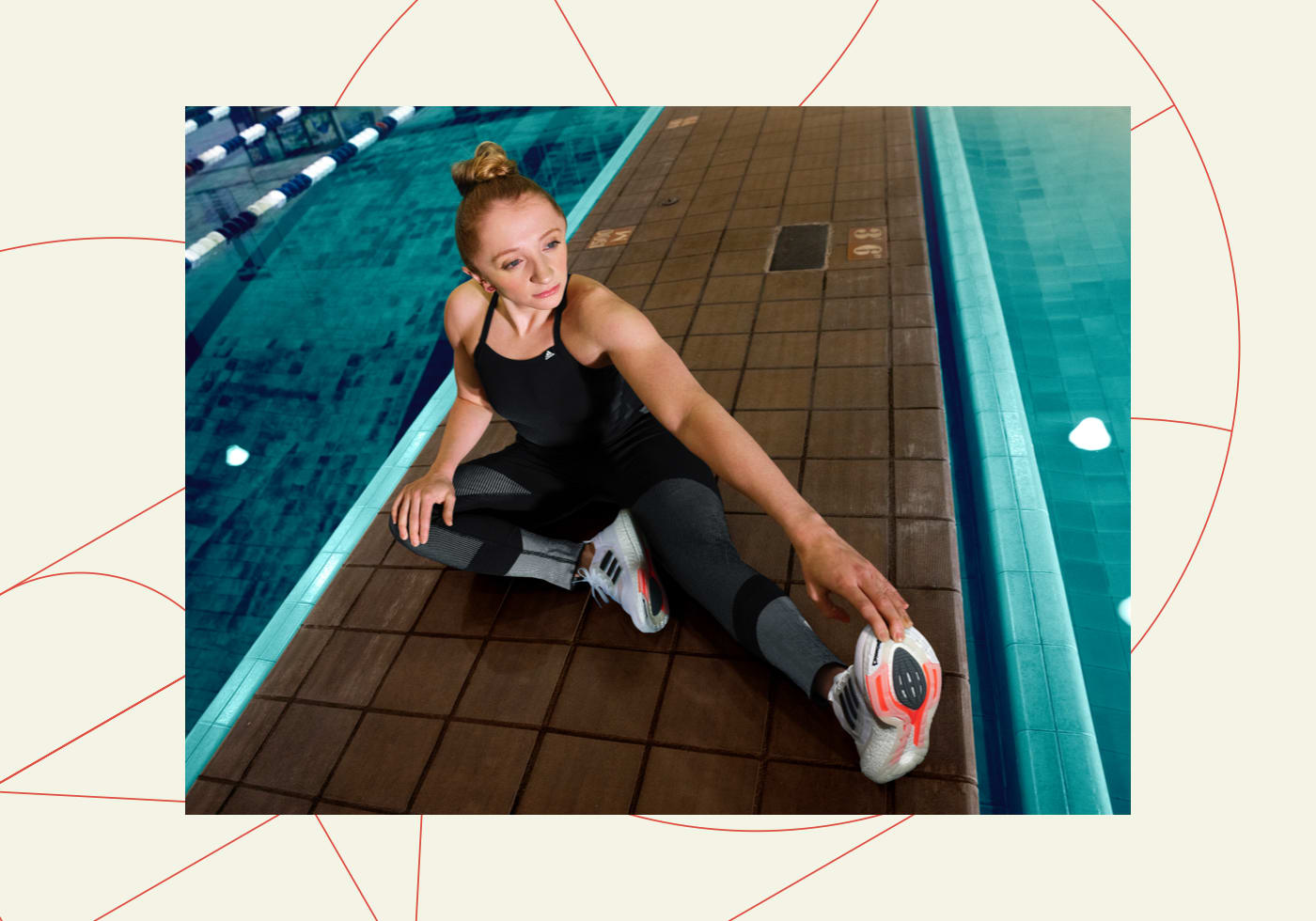 ADVANCED PERFORMANCE WEAR
The Tokyo Collection features our most advanced footwear styles across 17 sports. Each piece is born from our 70-year legacy of performance, and tailored to the competitive needs of athletes. Powered by innovation, and connected by a crisp white, red and black colourway. Aim high and we'll rise together.
"Regardless of who takes home the wins or the records, the real winners are athletes and fans who can once again come together to enjoy sport."
Liz Callow, Lead Designer