Y-3 Spring/Summer 2023: Chapter 2
Step into a fearless vision of tomorrow as Y-3 subversively reimagines its seasonal array of garments, footwear, and accessories with highly functional details and unconventional silhouettes.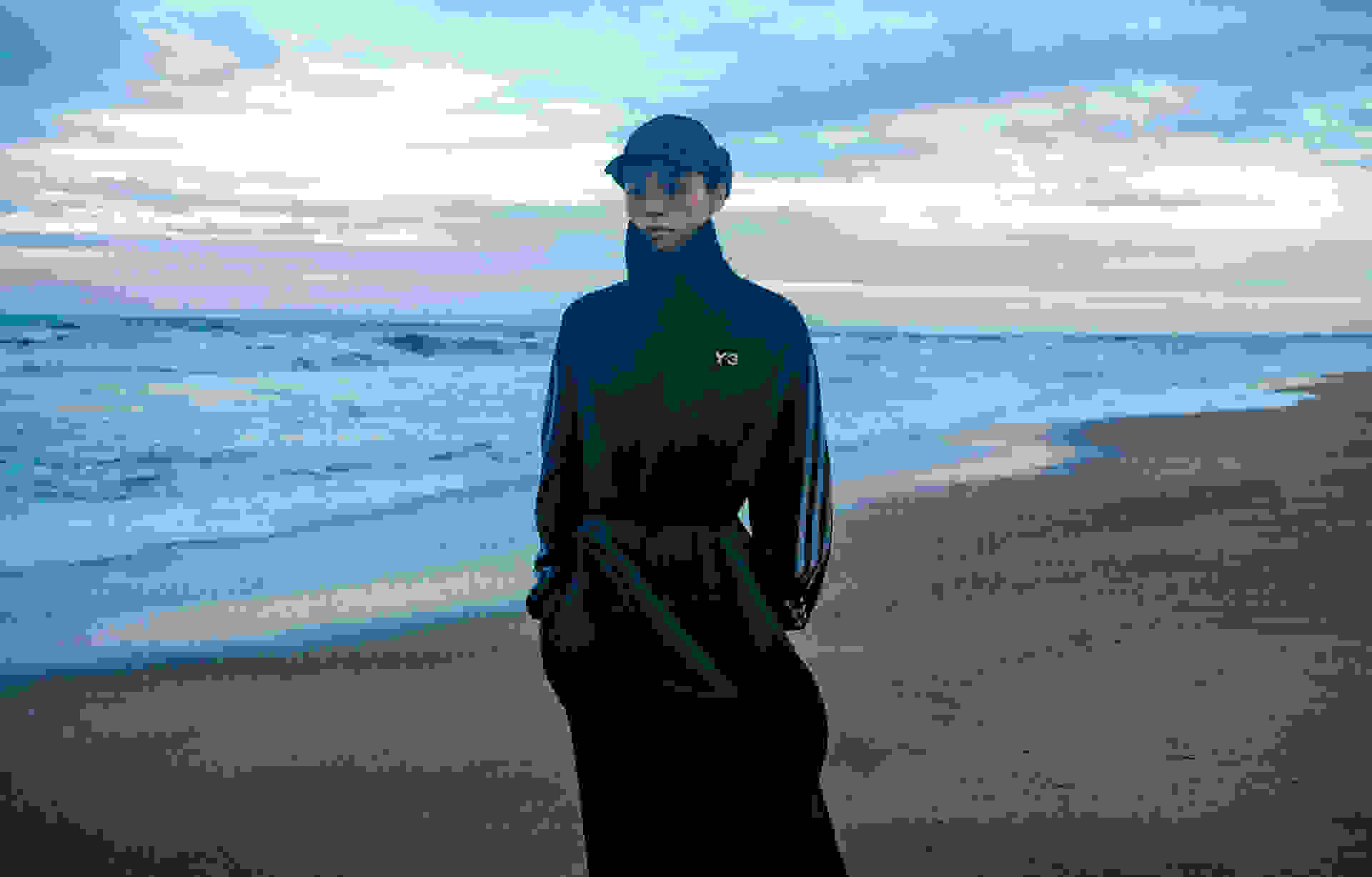 An Air of Technical Effortlessness
Continuing a lineage of renegade dynamism, the latest offering from adidas and Yohji Yamamoto recontextualizes Y-3's signature archetypes for a new era.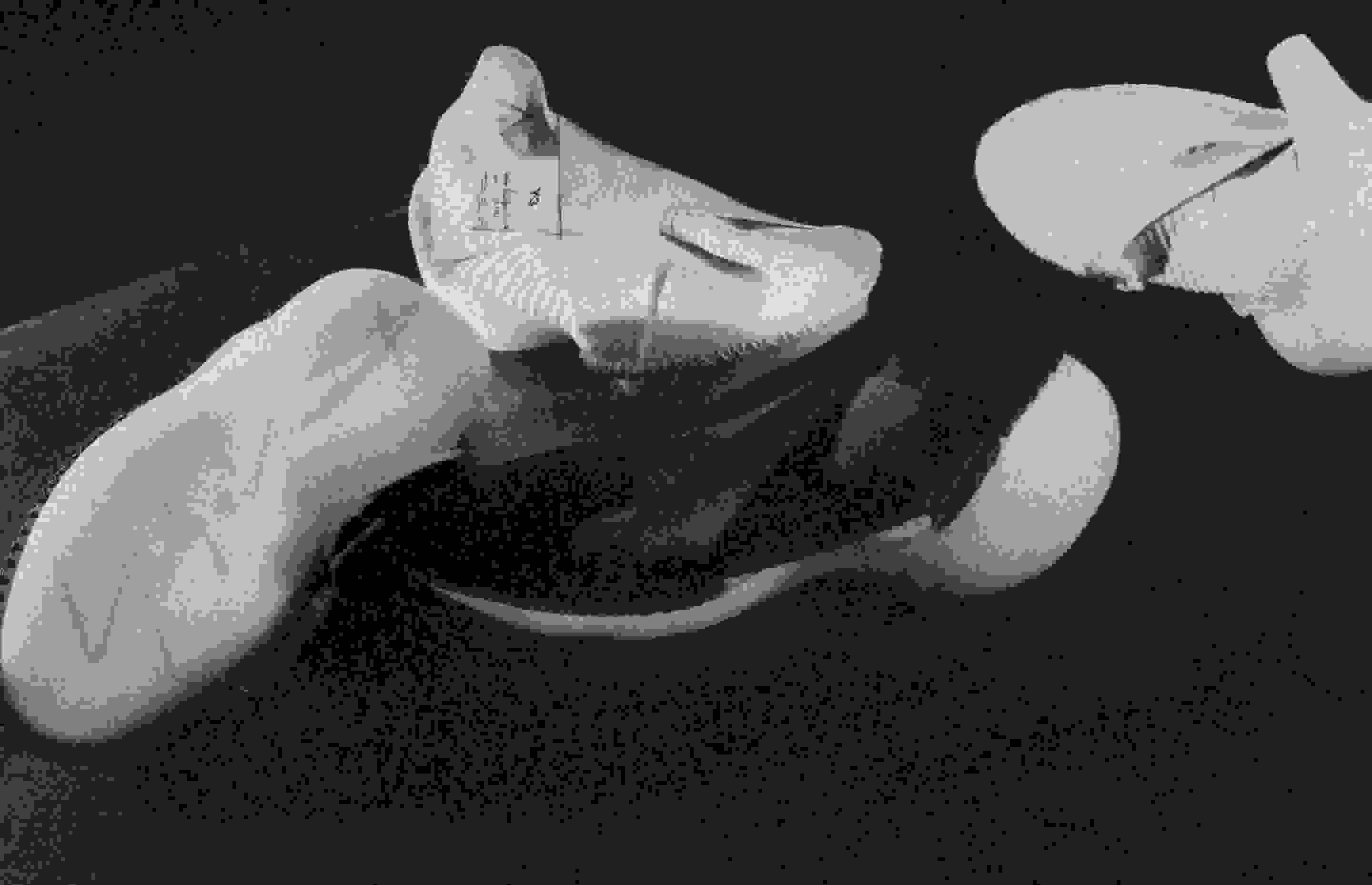 Built for experimentation
A provocation. A statement of intent. A look to the future. The Y-3 ITOGO is a daring blend of avant-garde aesthetics and craft-centered innovation.
SIGN UP FOR THE LATEST Y-3 NEWS
Be the first to hear about upcoming drops from adidas and Yohji Yamamoto.
About Y-3
Y-3 brings sport-style to the street. Fueled by the innovations of adidas and expressed in the style of Yohji Yamamoto, Y-3 creates progressive apparel, footwear, and accessories – a vision driven by both the sports icon and the renowned designer. Founded in 2002, Y-3 established the category of fashion sportswear – one that it continues to redefine. Twenty years later, Y-3's signature style combines engineered garments and intensive performance with Yamamoto's singular elegance and strong tailoring. The result is a modern uniform of the streets – designed in Japanese and German ateliers and intended for the world.