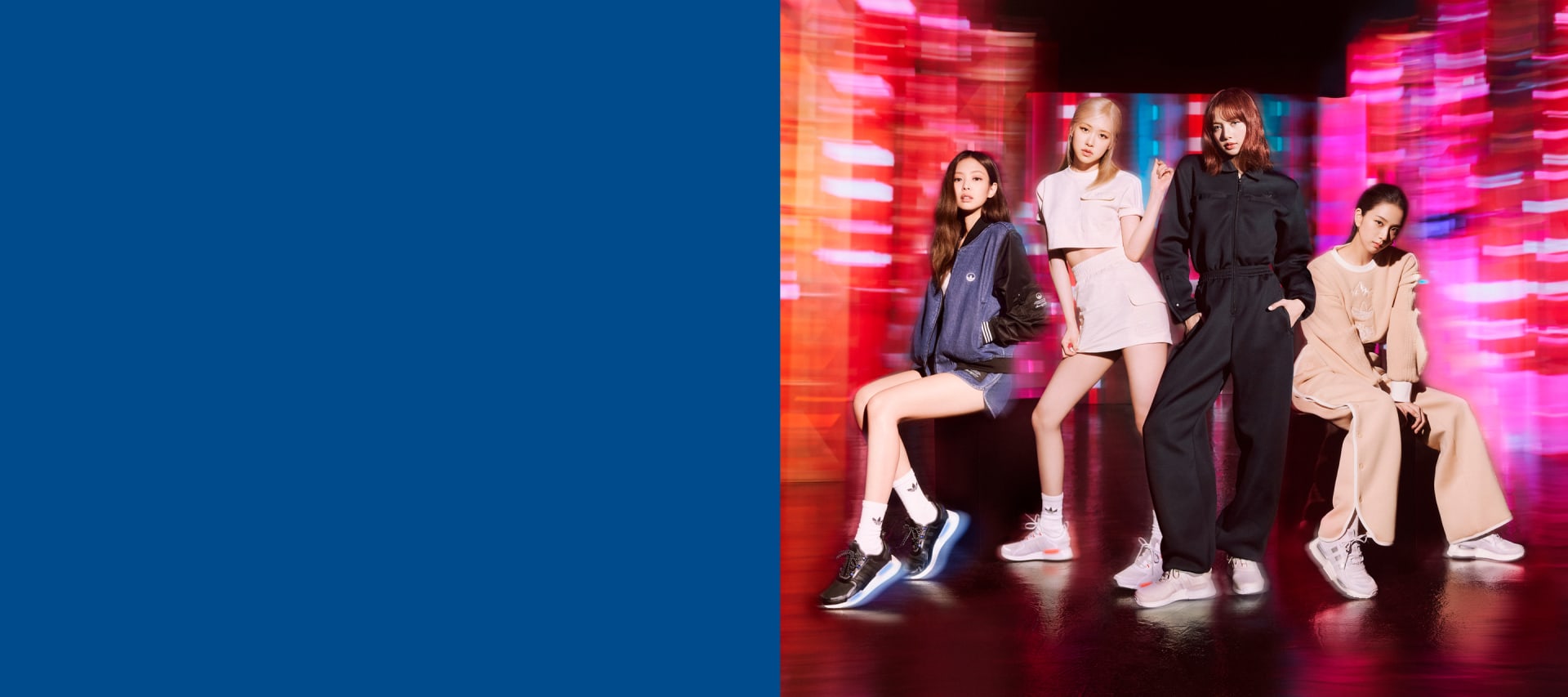 The latest evolution of the NMD is made to take on the city. Ready for the next generation to create their own paths.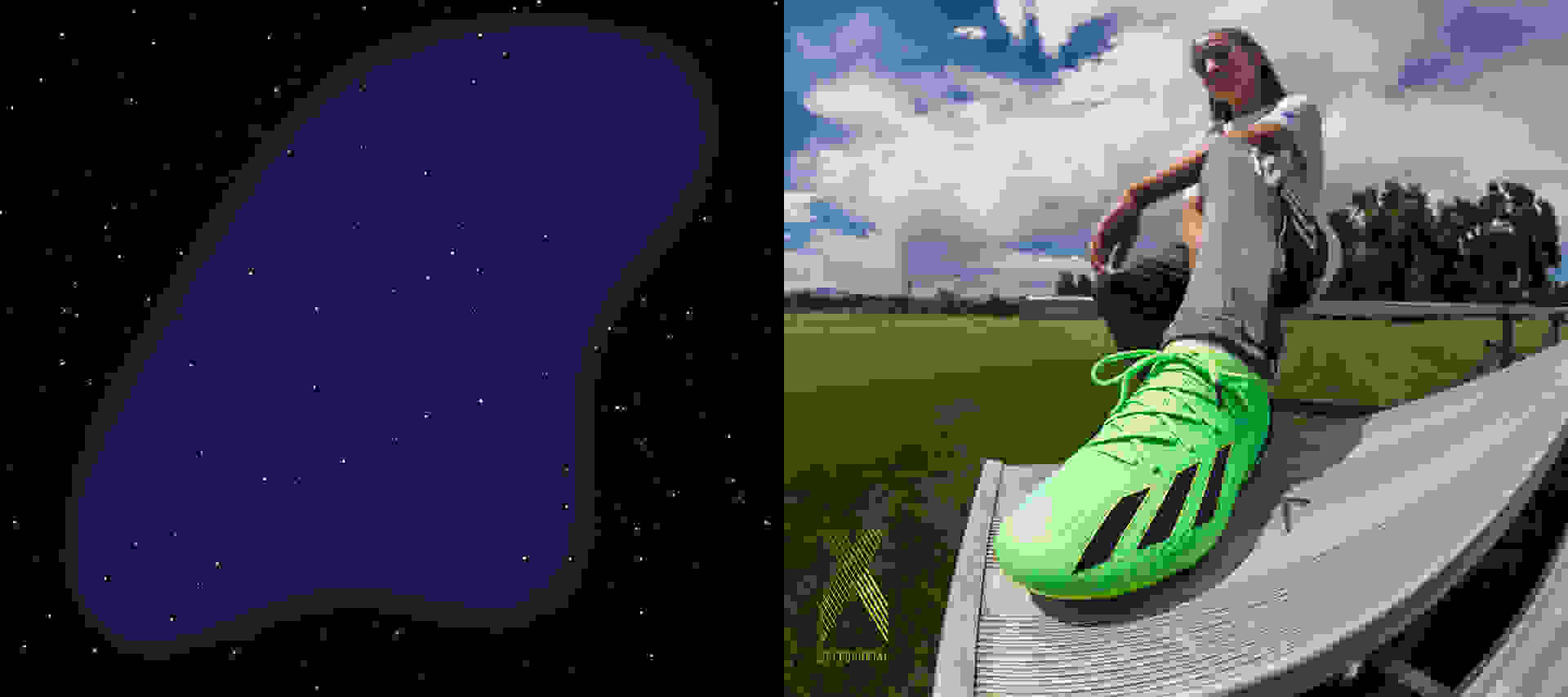 FASTER IN ALL DIMENSIONS
Play at the highest level from the youngest age and unlock speed in all dimensions.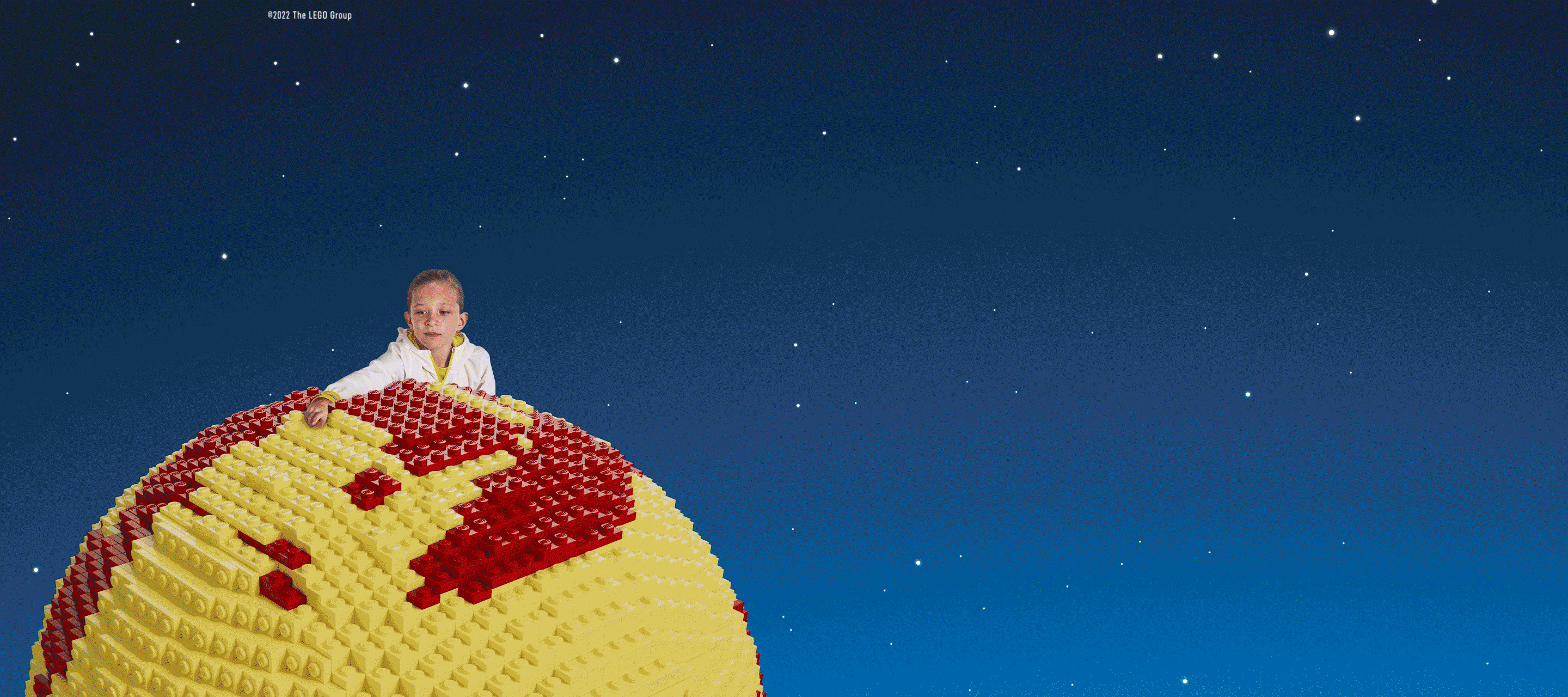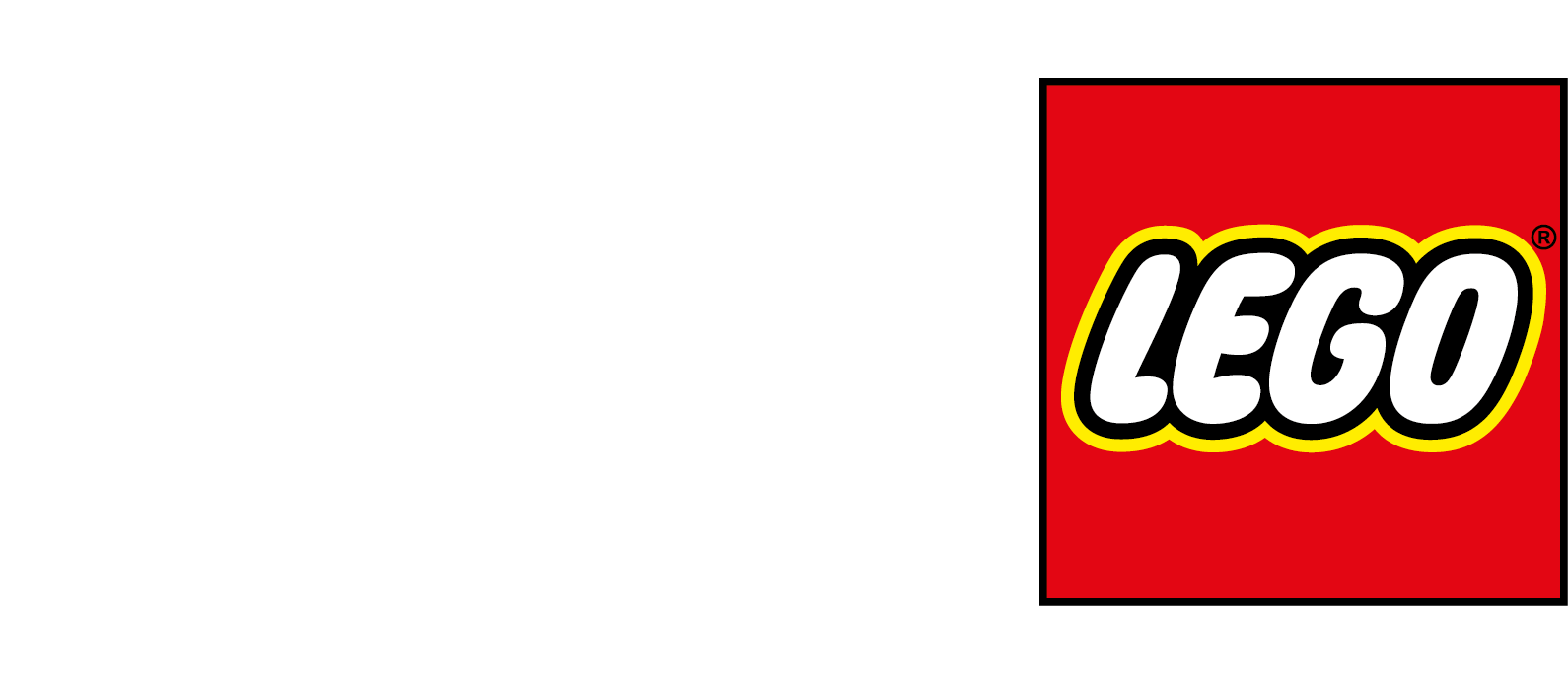 IMAGINE YOUR WORLD
Go play with the new exclusive adidas LEGO® Play collection. Now available.