BARRICADE IS BACK!
The new Barricade gives you the control you need to solve the game.
BARRICADE FOOTWEAR
The iconic Barricade is back, reimagined.
"The new Barricade provides me with the stability and control I need to move around the court without compromising on comfort."
Maria Sakkari
APPAREL COLLECTION
Discover the range and solve the game.
"When a tennis player has complete confidence in their footwear, their mind is free to solve the game."
Carly Tatibouet, VP Design Specialist Sports, adidas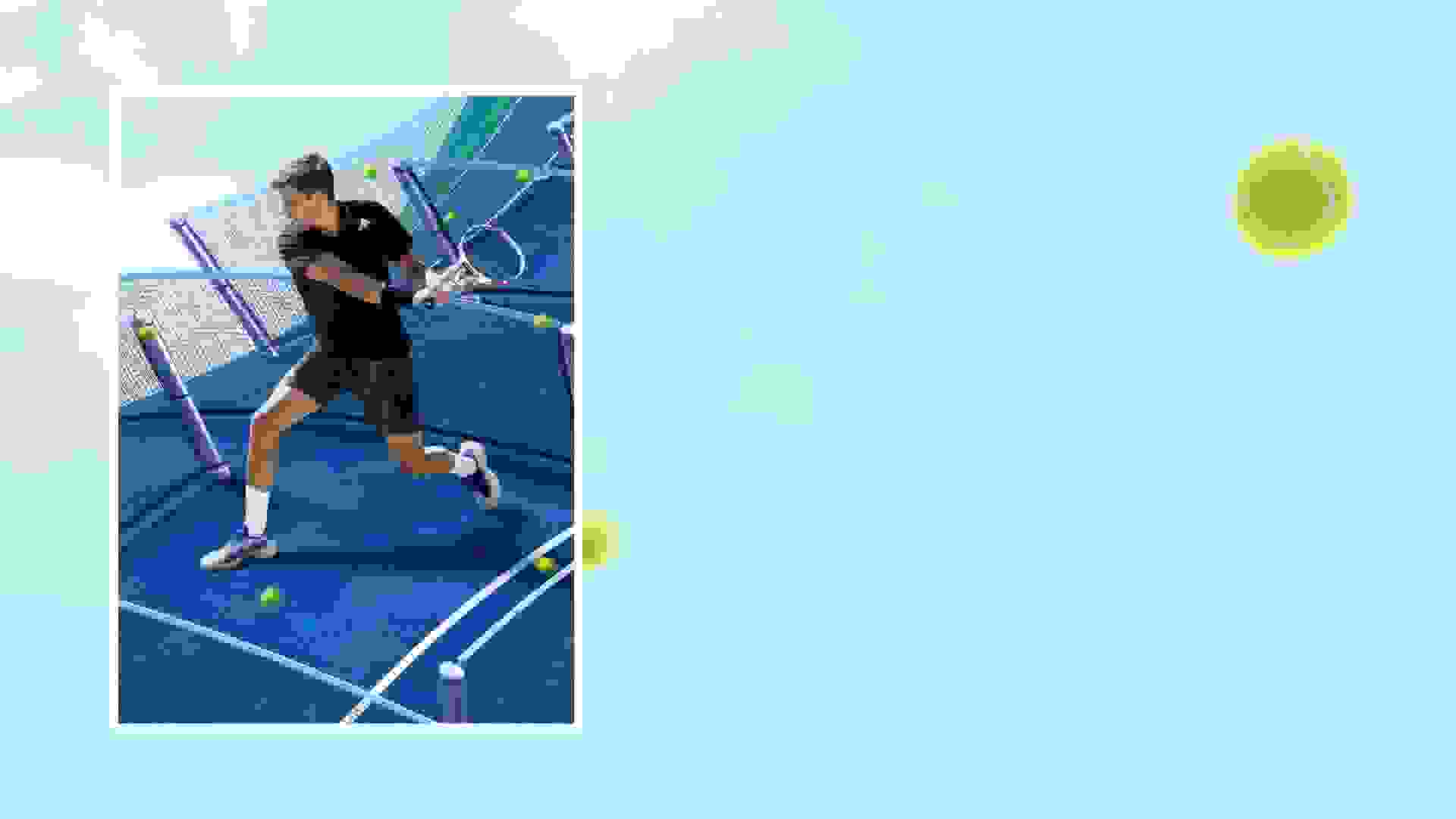 STAY ON TOP OF YOUR GAME
Sign up for the newsletter and stay up date with the latest adidas Tennis releases.