TEAM SUPERSTAR: YARA SHAHIDI
She's an actress, producer, and agent of change. Yara Shahidi is the star to look out for who is empowering her peers to make the world a better place.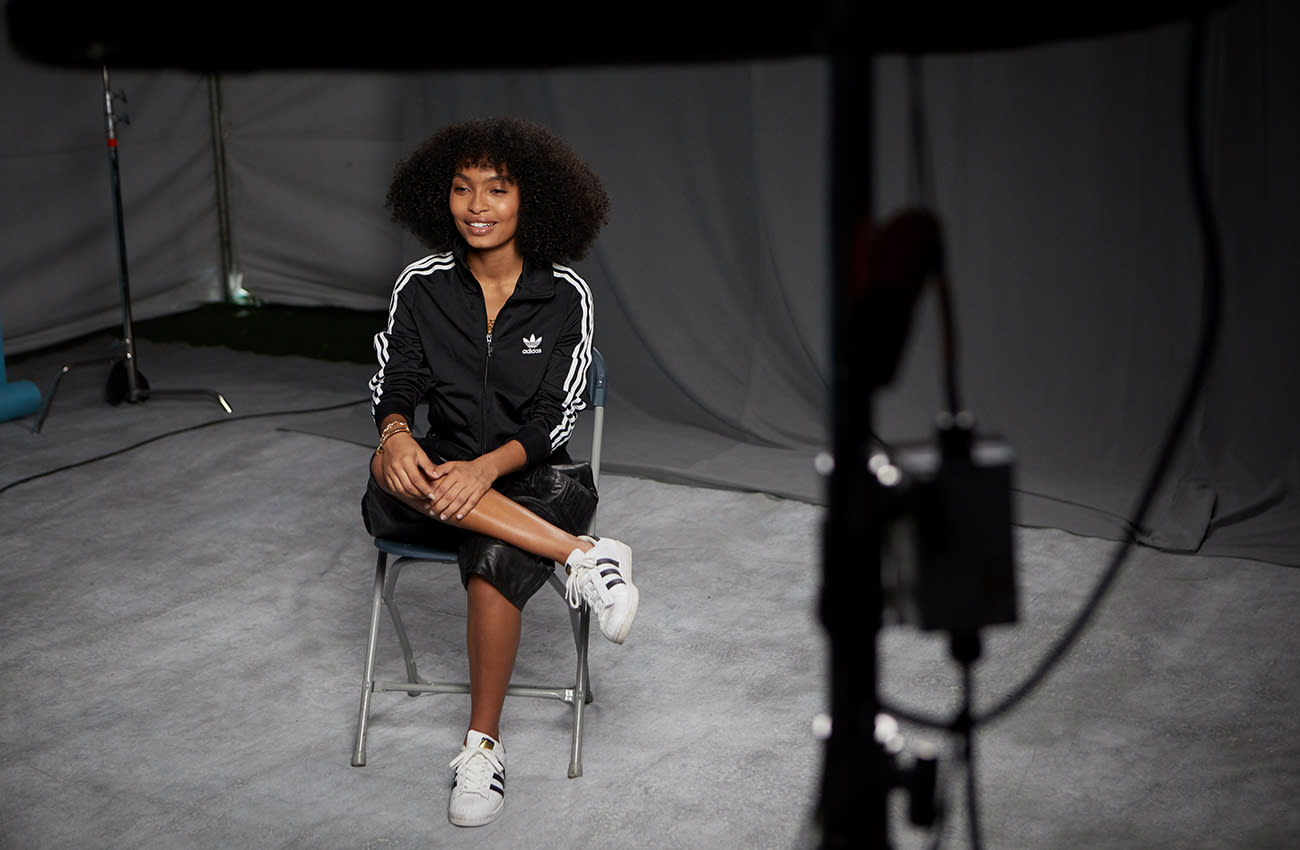 FAMILY: THE ULTIMATE TEAM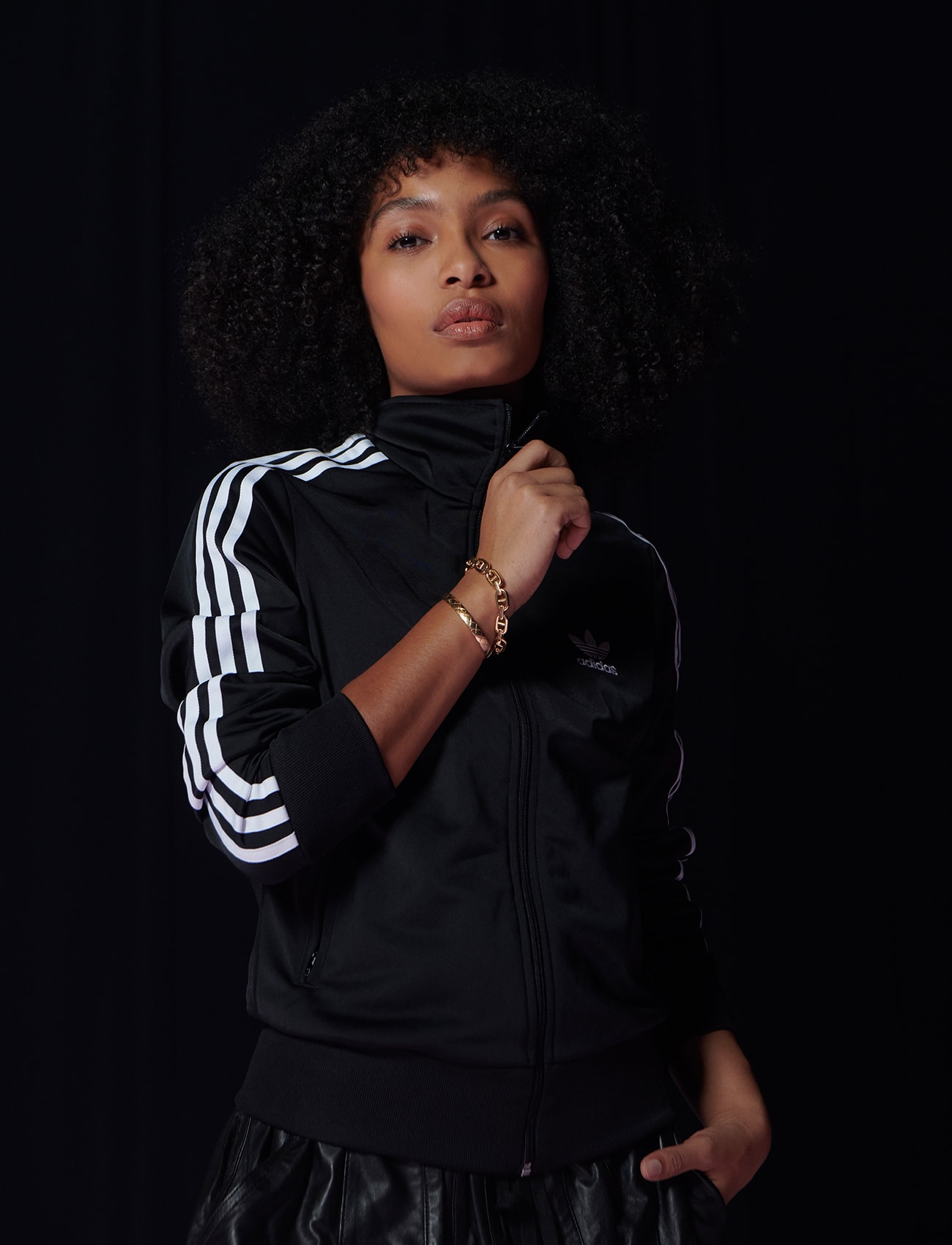 For Yara, team means family. Born to an African American mother and an Iranian father, the "Grown-ish" star grew up in a space that nurtured her passions and beliefs to create a better world. She's always known that true success doesn't happen alone—it happens with the genuine support of her loved ones. "I think where we really align is the fact that I consider my team my support network," says the actress. "[My] piece of advice is to always to find your support network... what they do for me is support me as a whole human."
Being the oldest, Yara holds it down by being authentic and supportive of her family. "We have this general rule that whenever any of us go into a new project, we're always there to support each other and always visit each other on set," says Yara. "What I love about my parental unit is they really traverse each world with me. Having people that can genuinely go through every world with you is something that I am so beyond grateful for."
I think what I love most about my generation is that rather than prioritize one thing, we decided to prioritize unity, understanding that we need each other in order to do great work.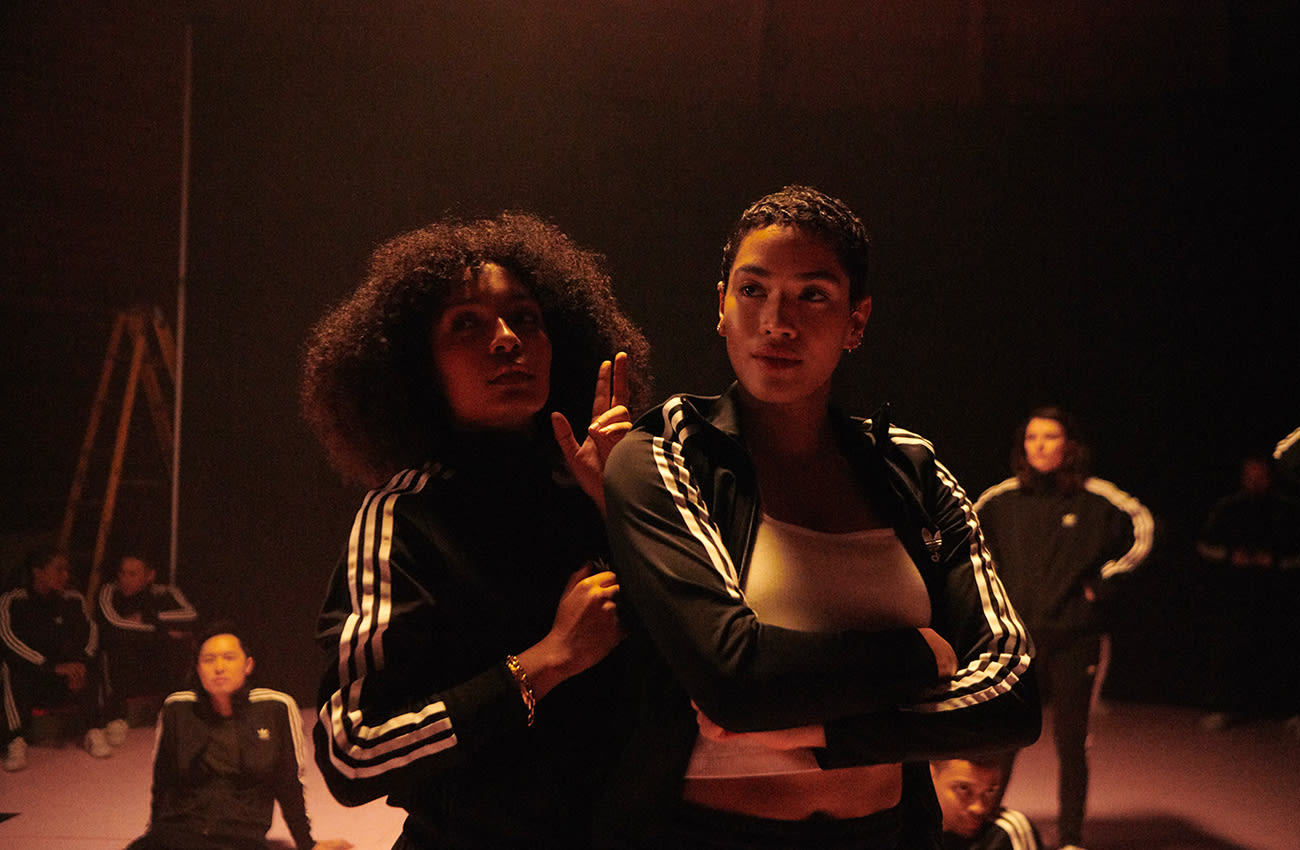 CHANGING THE WORLD ONE VOTE AT A TIME
Just a month shy of her 18th birthday, Yara launched Eighteen x 18, a nonpartisan platform that supports teens to understand the current state of politics and their power at the polls. Yara recognized the opportunity she had to support her peers, and this was her way of giving them the resources to make an impact.
"Instead of focusing on one thing, we [can] unite as a team and then focus on everything that we as individuals think is important." With her love for community, Yara continues to spread knowledge to ignite her peers to make a difference in the world.
The motivation behind changemaking is something my family really instilled in me. My parents have always encouraged me and my brothers to make sure everything we do has a greater purpose.
LEADING THE WAY FORWARD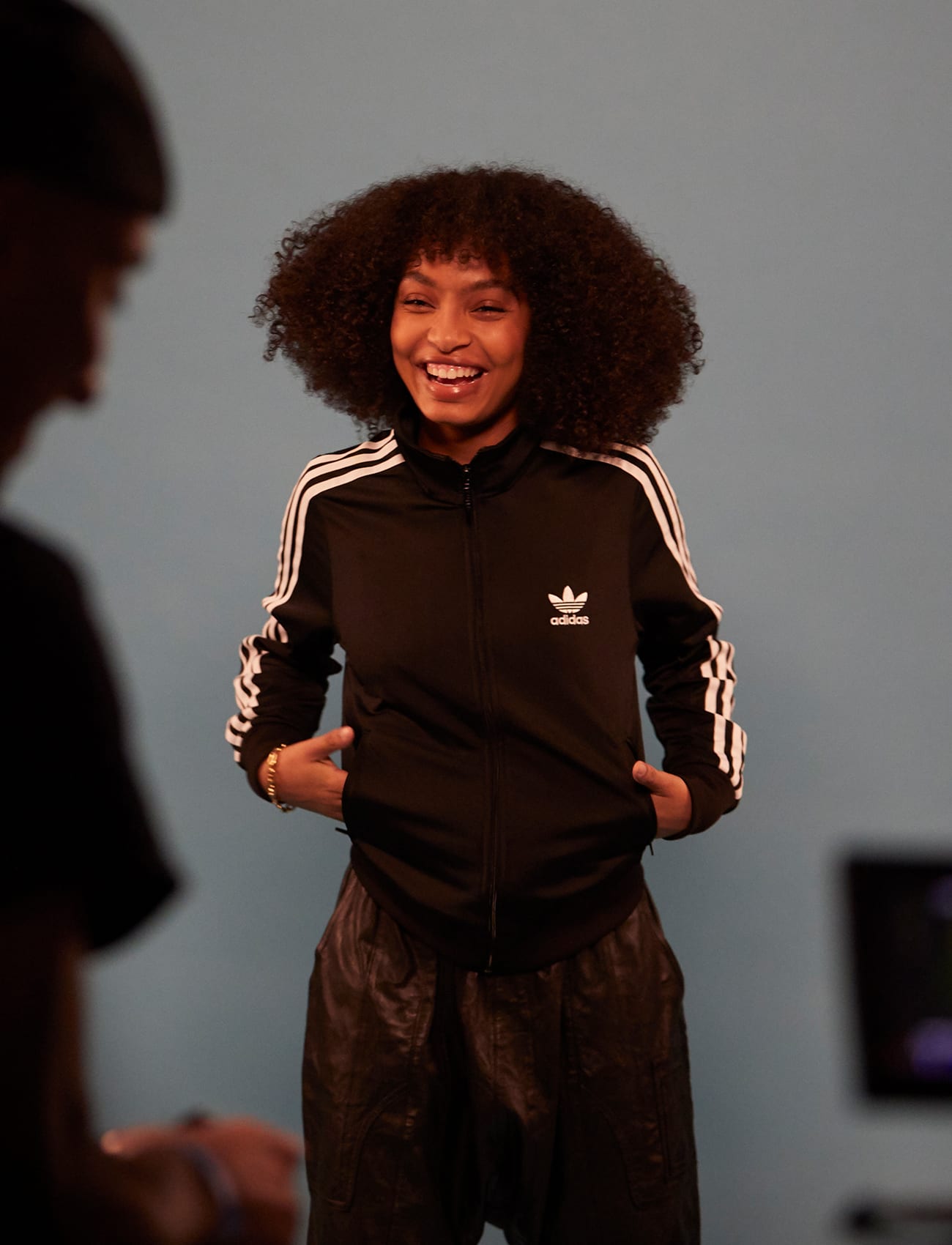 Today, Yara is a champion of women's rights, STEM initiatives, and societal issues, such as justice reform. Her public advocacy is praised by many—including Michelle Obama, who wrote a letter of recommendation for Yara's application to Harvard University.
When speaking about how she utilizes her career to drive change, the NAACP Image Award winner says, "I think acting and change-making are intertwined. If anything, we come from this both literal and figurative legacy of what actors have done to create space for other people." At this point, what's next for Yara seems nothing short of greatness.
Stay Updated
Be the first to know all about stories, launches and events.