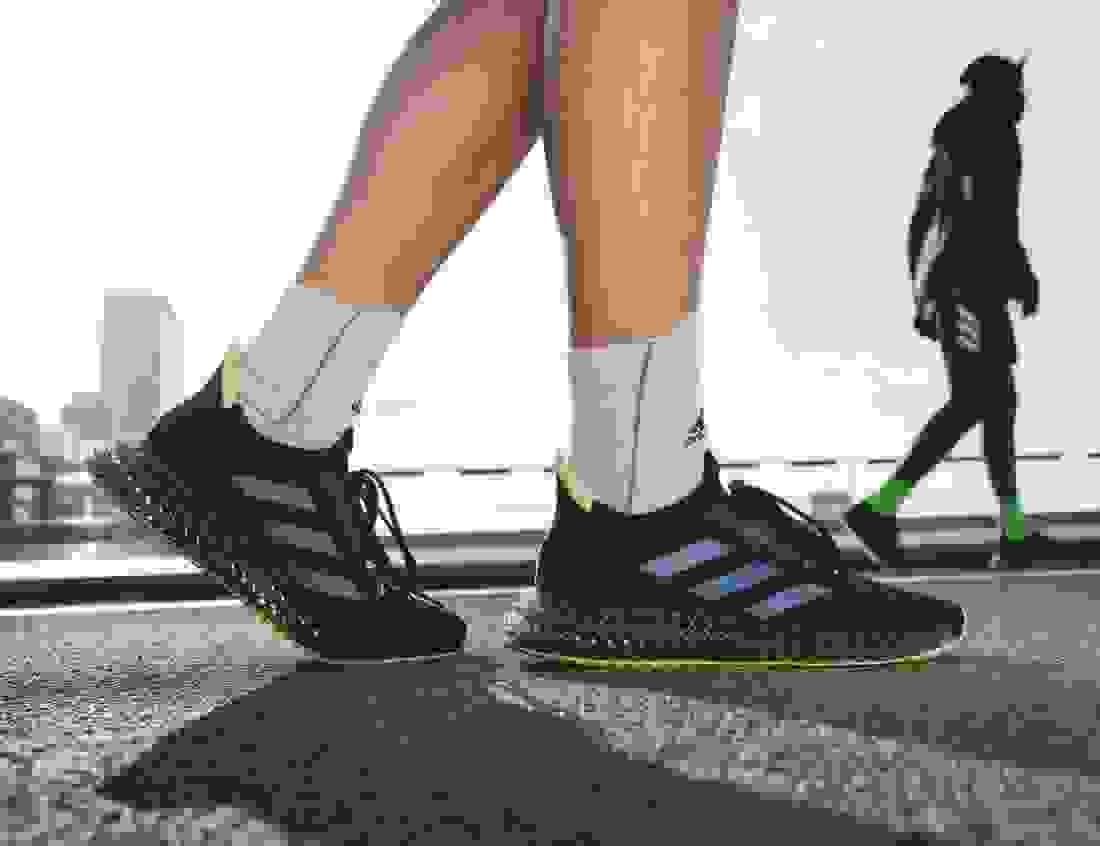 How to Clean adidas 4DFWD Running Shoes
adidas 4DFWD shoes are built to work as hard as you—and they'll last even longer with care. Here's how to clean 4DFWD shoes in the washer, by hand, and more.
Like adidas Ultraboost and other running shoes, 4DFWD is built to work as hard as you do. Its distinctive 3D-printed lattice midsole stands up to the elements, so you can break new ground with every run, and it's designed to match the contours of your feet for a smooth ride.
At the same time, regularly cleaning and caring for adidas 4DFWD shoes will help reduce wear and tear — so they stay as fresh as their first mile. Luckily, 4DFWD's materials can be safely washed using a variety of methods. Here are some proven ways to clean your running shoes.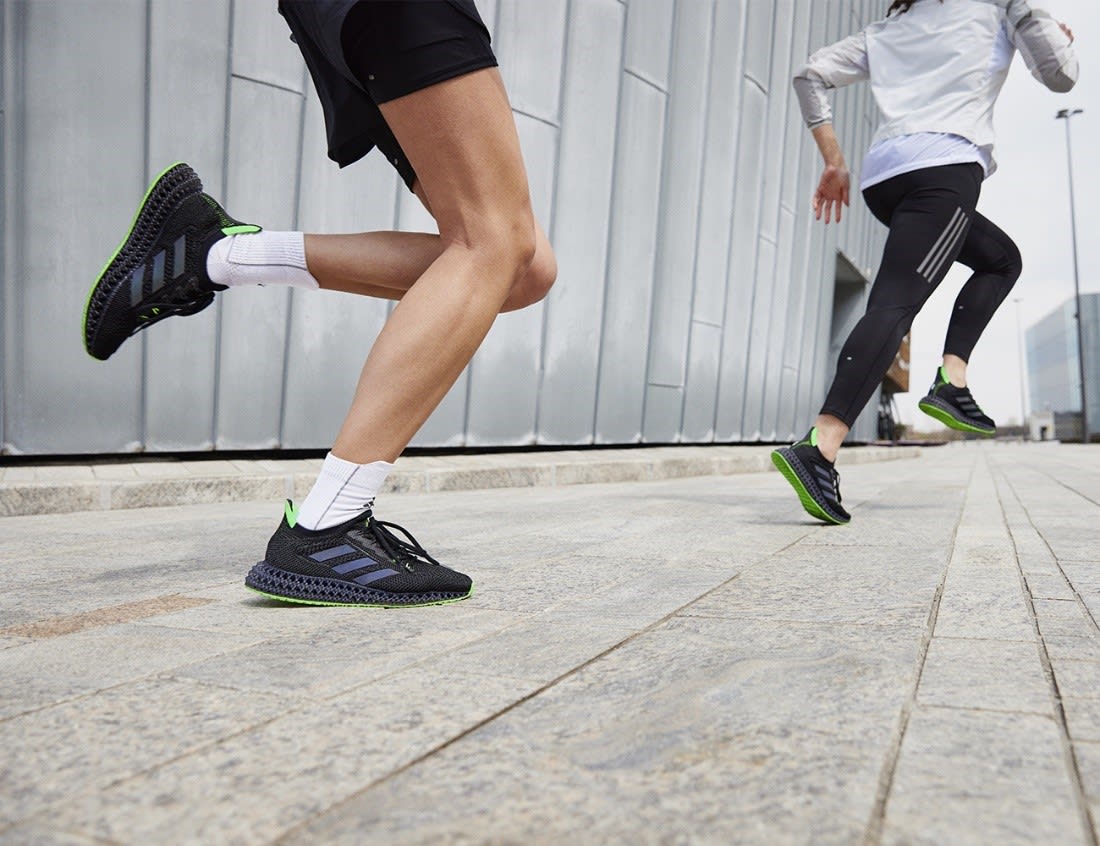 Washing machine:
The most comprehensive method overall, cleaning 4DFWD in the washing machine will thoroughly cleanse the upper and remove dirt and debris from the lattice midsole.
Before you start, make sure to take out the insoles and laces; these can be cleaned on their own, and removing the laces will reduce the chance of any accidental binding. Then, place each shoe in its own small pillow or mesh laundry bag. Set the washing machine cycle to delicate and, if possible, the load size to small. Wash in cold water with your preferred detergent and allow your shoes to air-dry for a good-as-new look.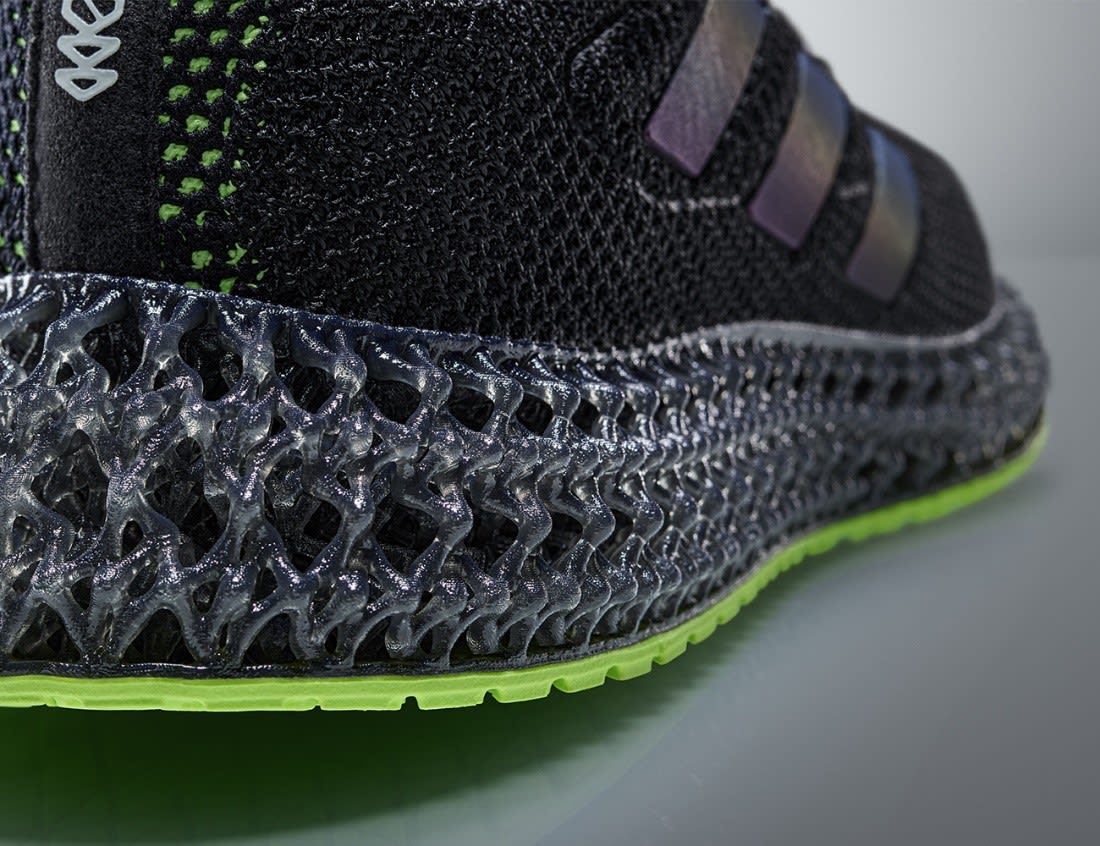 Brush:
The long bristles of a shoe polishing brush are perfect for reaching dirt and debris in the lattice midsole, while a toothbrush will work well for cleaning 4DFWD's upper more precisely. Either way, use warm water with soap or an eco-friendly laundry detergent for a more hands-on approach.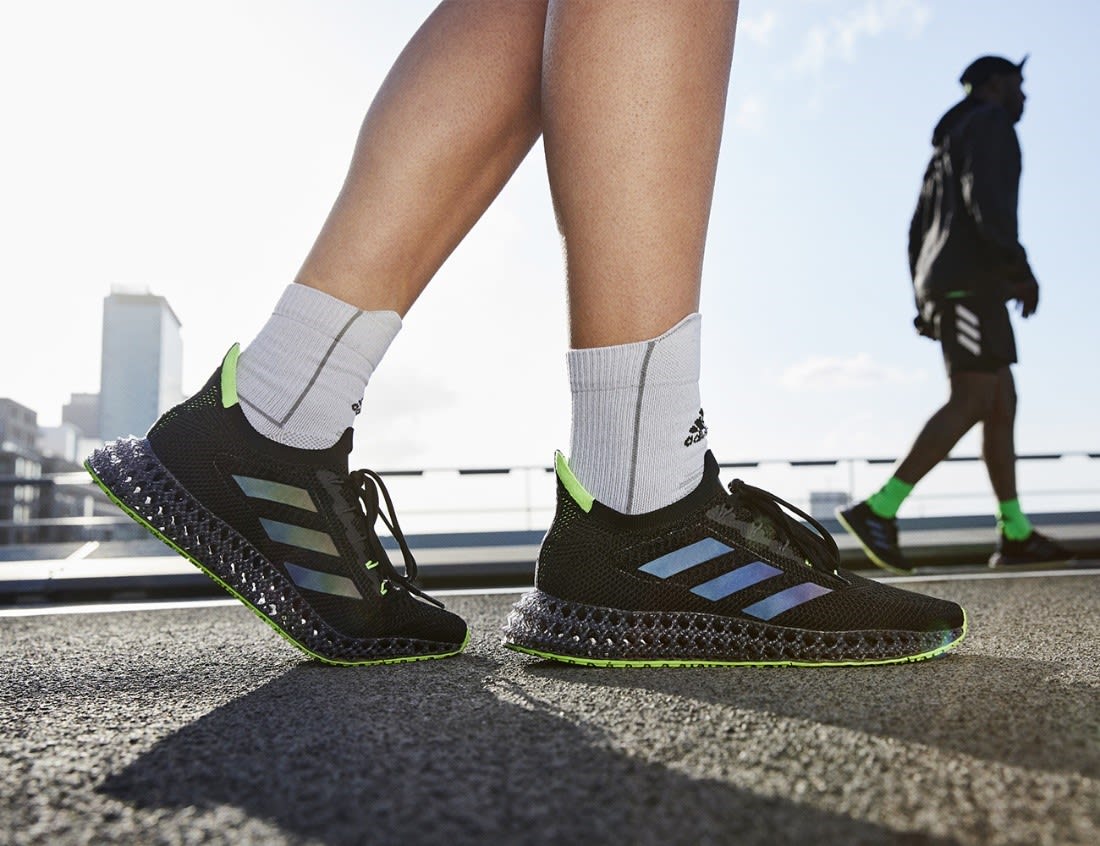 Faucet:
Holding 4DFWD's midsole under a pressurized faucet can dislodge debris; water will seep through the lattice, soaking any dirt and breaking it down. Once the shoe is wet, shaking it thoroughly, either outdoors or over a sink, will loosen any bits lodged in the lattice.
Feel free to use any combination of these to achieve the cleaning you want. In each case, never place your shoes in the dryer as the heat can warp the soles. Click
here
to learn more about how to clean your shoes.
Stay Updated
Be the first to know all about stories, launches and events.