Sizing for Football Apparel has changed
For a better fit, we've refined the sizing of our football apparel. Check out the size guides to determine your best fit.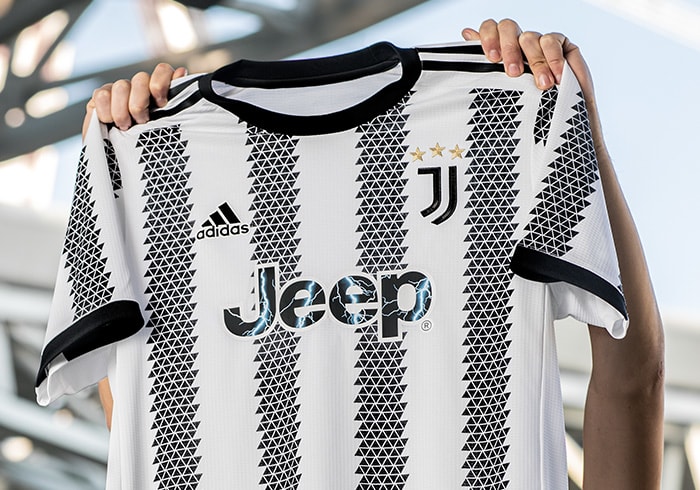 Black and White graphical stripes, a new dynamic interpretation of Juventus' identity, taking inspiration from the star-shaped architectural details of the stadium. Players and fans wrapped in the club's classic colours represent proudly the Juventus family, wherever in the world. Black & White and built to win.