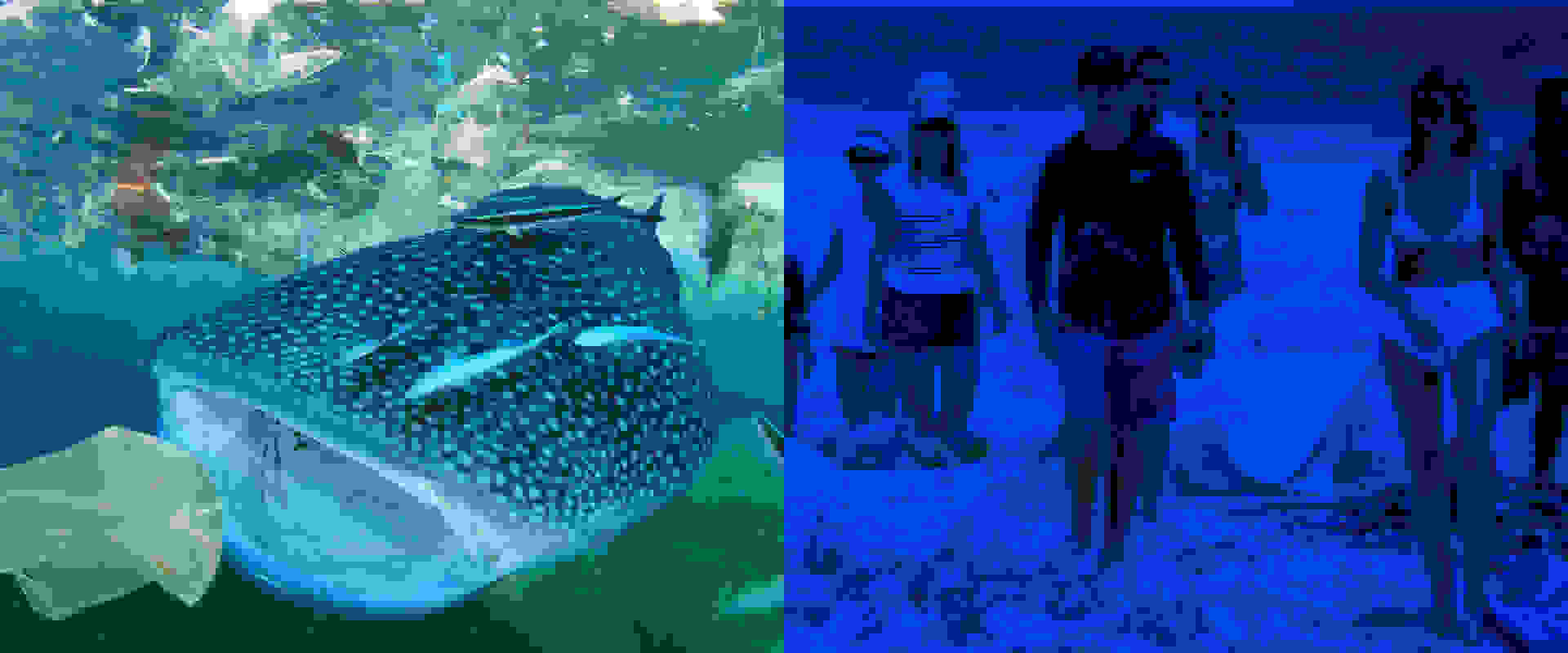 FOR THE OCEANS
Plastic is the problem. Innovation is the solution. We're rethinking and repurposing plastic.
THE FUTURE STARTS TODAY
We're working to save our oceans, for us and generations to come. That's why we're using recycled materials to prevent waste and conserve resources.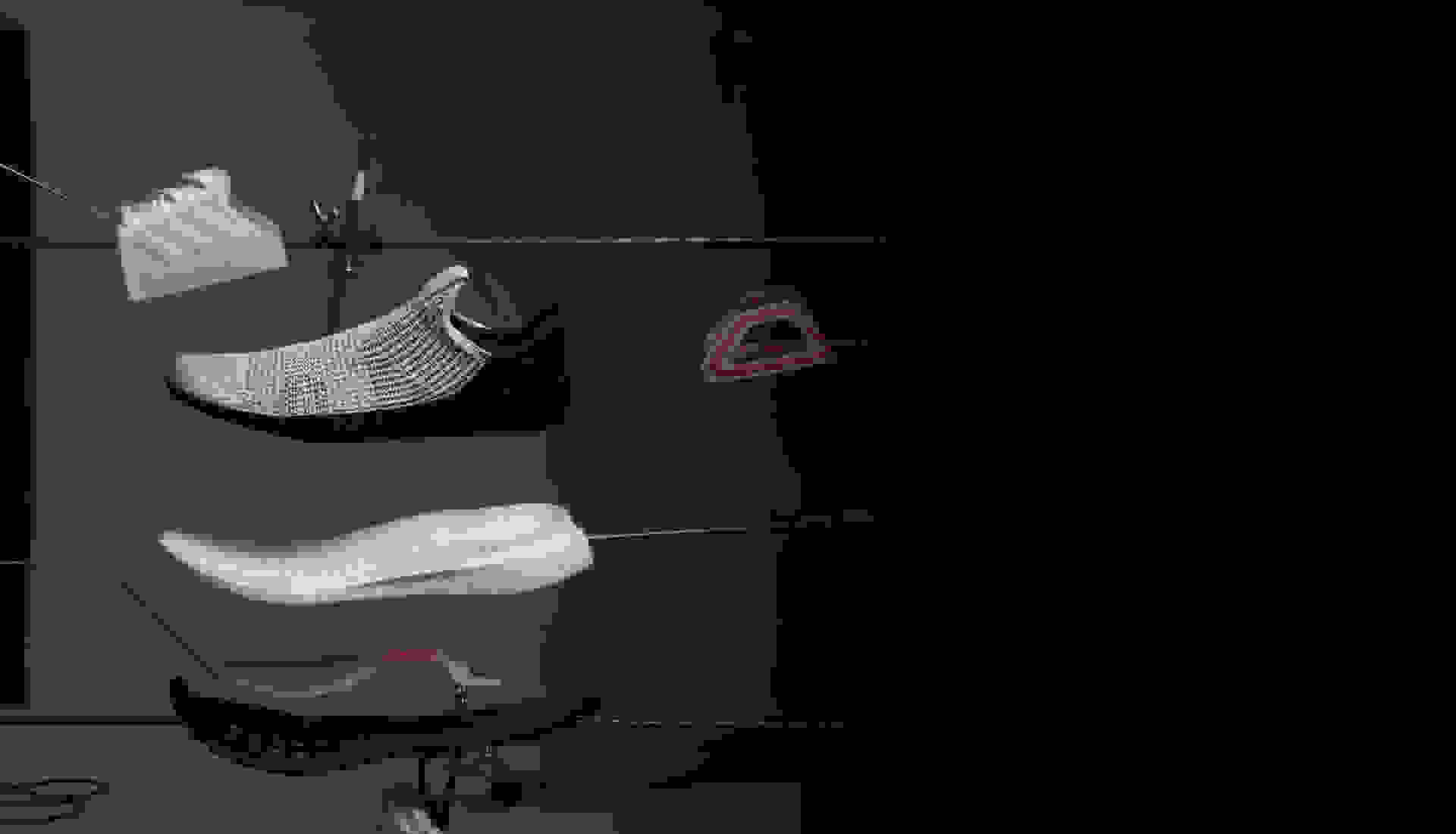 Be the first to know what we're up to.
Get the latest news and product info sent directly to your inbox.